A hospital with over 300 beds
In July 2019, the family-run ASKLEPIOS Group – Europe's largest private operator of hospitals – awarded a contract to LWG Lausitzer Wasser GmbH & Co. KG to operate the drinking water supply system at its hospital in Teupitz, a town in the district of Dahme-Spreewald, south of Berlin. The Asklepios Clinic in Teupitz has over 300 beds and specialises in psychiatry and neurology. The centre comprises a clinic for psychiatric, psychosomatic and psychotherapeutic medicine, a neurology clinic and a specialist centre for socio-psychiatric rehabilitation. LWG, a REMONDIS Aqua subsidiary, is now helping to secure the well-being of the patients by supplying them with high quality drinking water.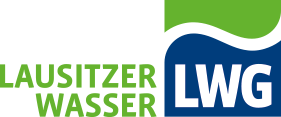 The hospital has always had its own independent drinking water supply system and it has now commissioned LWG to operate its waterworks, clean water storage tanks and three kilometres of drinking water pipes outside the buildings. All in all, the system covers the requirements of the approximately 500 staff and patients at the clinics. The new contract will also see LWG helping the hospital to implement its decision to invest in two new clean water storage tanks and control technology. LWG already operates such plants in Teupitz to supply the local district with drinking water and manages the drinking water and wastewater billing and accounting processes on behalf of the local water association.
Clean water is the first requirement for being healthy – this is precisely what REMONDIS Aqua supplies.
ASKLEPIOS is, therefore, benefiting from the extensive experience of these water specialists. LWG Lausitzer Wasser GmbH & Co. KG, for example, has been supplying the Carl Thiem Clinic with drinking water for decades now. With its 1,203 beds and around 2,500 employees and apprentices, it is not only the biggest employer in Cottbus, it is also one of the largest and best performing hospitals in Germany.
Also working for other clinics
Wasserverband Lausitz Betriebsführungs GmbH, a fully owned subsidiary of REMONDIS Aqua GmbH & Co.KG in Lünen, is also responsible for supplying the health care sector with drinking water. Its customers include the two hospitals in Senftenberg and Lauchhammer owned by Klinikum Niederlausitz GmbH, the many health centres run by Gesundheitszentrum Niederlausitz GmbH across the whole of WAL's district and the FamilienCampus Lausitz in Klettwitz.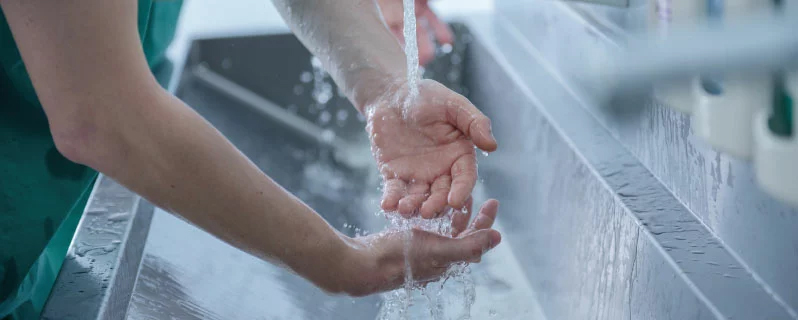 Furthermore, Rheingauwasser GmbH has been responsible for the technical management of the water supply system at the Vitos Rheingau Clinic since 01 January 2018. This project involves Rheingauwasser GmbH (a company managed by REMONDIS EURAWASSER GmbH) operating the hospital-owned equipment, such as its extraction plants, two elevated tanks, a pumping station, a drinking water production plant and a pipe network stretching approx. six kilometres.
Image credit: image 1: Adobe Stock: CMP