Cottbus training centre breaks its own records
For yet another year in a row, LWG Lausitzer Wasser GmbH & Co. KG, a successful cooperation between the City of Cottbus and REMONDIS Aqua, has excelled itself – even in the area of apprenticeships. 21 talented young people began their apprenticeship there in September to become plant mechanics. They were also joined by a further apprentice training to become an electronics engineer for operating technology who should take over from an older colleague in 3 ½ years' time.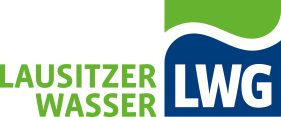 have already completed their course at the training centre since LWG was founded in 1993.
External companies rely on the quality of LWG's courses
Marten Eger, technical managing director at LWG, is especially pleased to see the confidence that external companies have in their training programme. Three Brandenburg-based firms have decided to have LWG train their future specialist staff for the first time this year: Nuthe Wasser und Abwasser GmbH from Luckenwalde, Eurovia Verkehrsbau Union GmbH from Kolkwitz and Cottbuser Hochdruck GmbH. Versorgungsbetriebe Hoyerswerda GmbH, a business located in Saxony, is once again relying on LWG's top quality training programme. "The popularity of our courses can primarily be put down to the training centre's excellent reputation and the recommendations of the firms and associations among each other," Reinhard Beer, commercial managing director at LWG, stressed during the official start to the new apprenticeship year.
In fact, just four of the 22 new apprentices attending the training centre actually come from LWG. The centre's tried and tested concept and the many prizes it has received have led to an ever growing number of external companies using LWG's training centre for their own apprentices. LWG's apprenticeship programme stands out thanks to its wide range of additional courses, such as its driving safety course and the apprentices' participation in special seminars and excursions. What's more, the company gives the participants the opportunity to gain extra skills during their apprenticeship, such as specialist driving licences or specialist qualifications.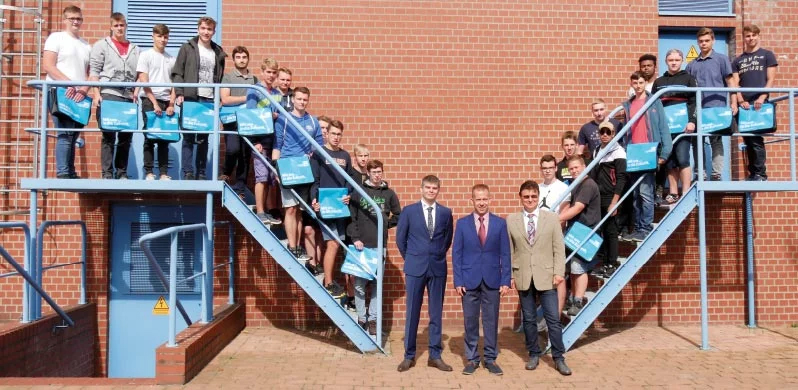 'Germany's best plant mechanic apprentice' has come from LWG's training centre seven times already
Image credits: image 1: Adobe Stock: auremar; image 2: REMONDIS