At REMONDIS' International Management Meeting from 14 to 16 November 2022 the focus was once again on exchange and networking. Drawing 120 managers working for REMONDIS International and affiliates of the RETHMANN Group from 12 different countries, the event at the Hotel Alte Werft in Papenburg, Germany, was especially well attended by the next generation of talented leaders.
They all exchanged their ideas and perspectives on how to capture new business opportunities and to generate value in their respective countries. It was a great platform to discuss the current business situation and the specific developments in circular economy as well as get to know colleagues from around the world and learn from each other.

First, the participants gained insight into the rich history of this year's location: A visit to the shipbuilding firm Meyer Werft in Papenburg was a great opening of the event and many could hardly imagine the dimensions of such cruisers.
Back at the hotel, REMONDIS Board Member Egbert Tölle opened the official part of the meeting with a welcoming speech in which he also encouraged the participants to use this meeting for networking and exchanging ideas and perspectives.
Under the motto "What's next for REMONDIS? – Capturing opportunities, generating value", the following days included panel discussions on topics such as:
Business Development and Valuation
Human Resources
Post-Merger Integration
Working with B2B and B2G Clients
Take-Back Systems.
Several experts came together on stage as panel groups and presented how such topics are actually handled in their respective countries. They also responded to questions from the audience, therefore going into in-depth discussions.
Exhibitions stands and company visits
The International Management Meeting also featured exhibition stands where attendees could ask any questions they had in person to share information about the latest innovations, developments and activities within the group. The exhibitors represented the whole range of its three business divisions recycling, services and water.
In addition to the shipbuilding firm Meyer Werft, the programme also included visits to UPM Nordland Papier paper mills in Dörpen and REMONDIS Recycling's counting centre and glass recycling facilities in Essen.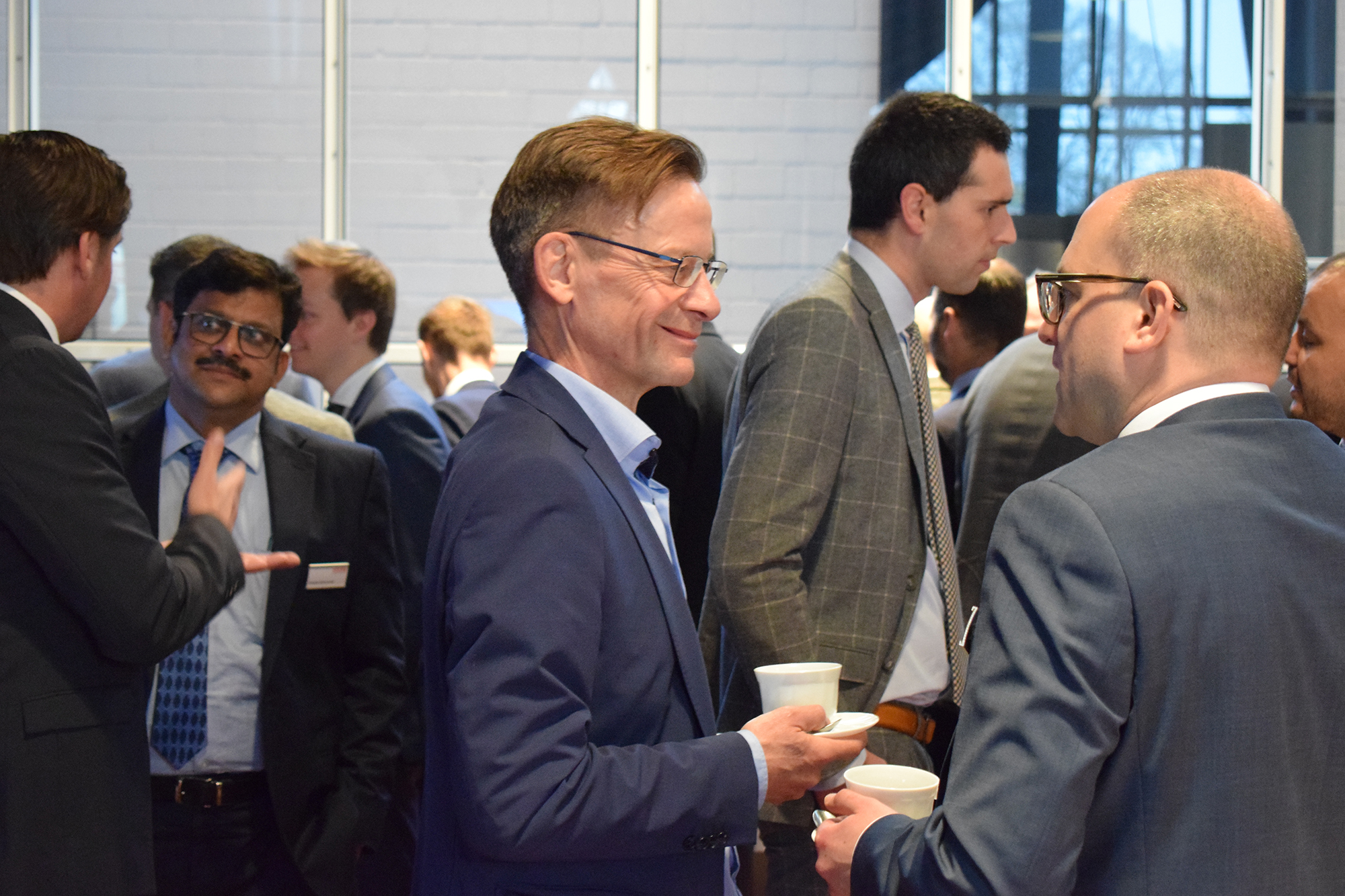 The exhibition stands were used for lively talks within coffee breaks…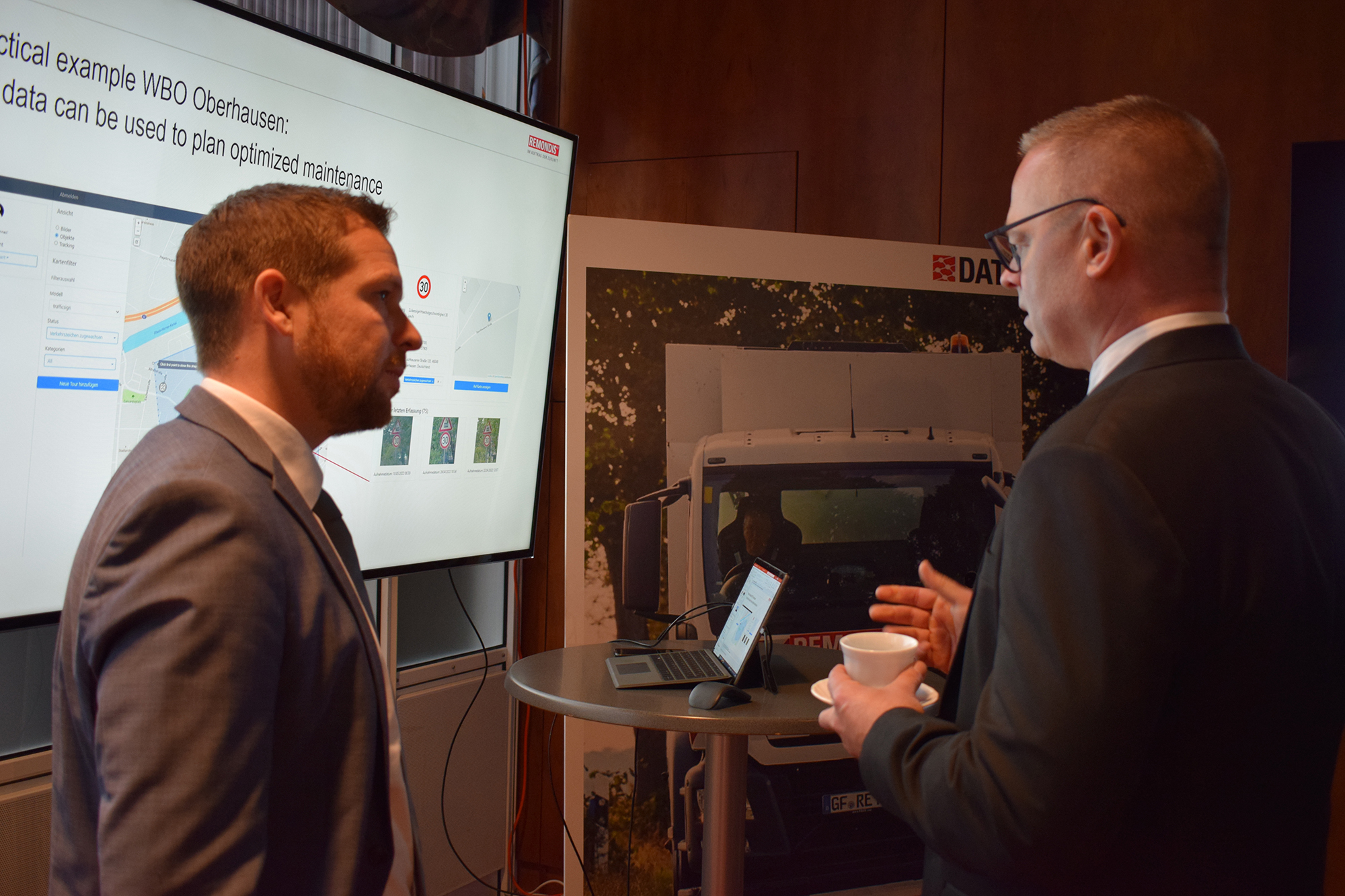 …and to learn about the bigger picture of all group activities around the world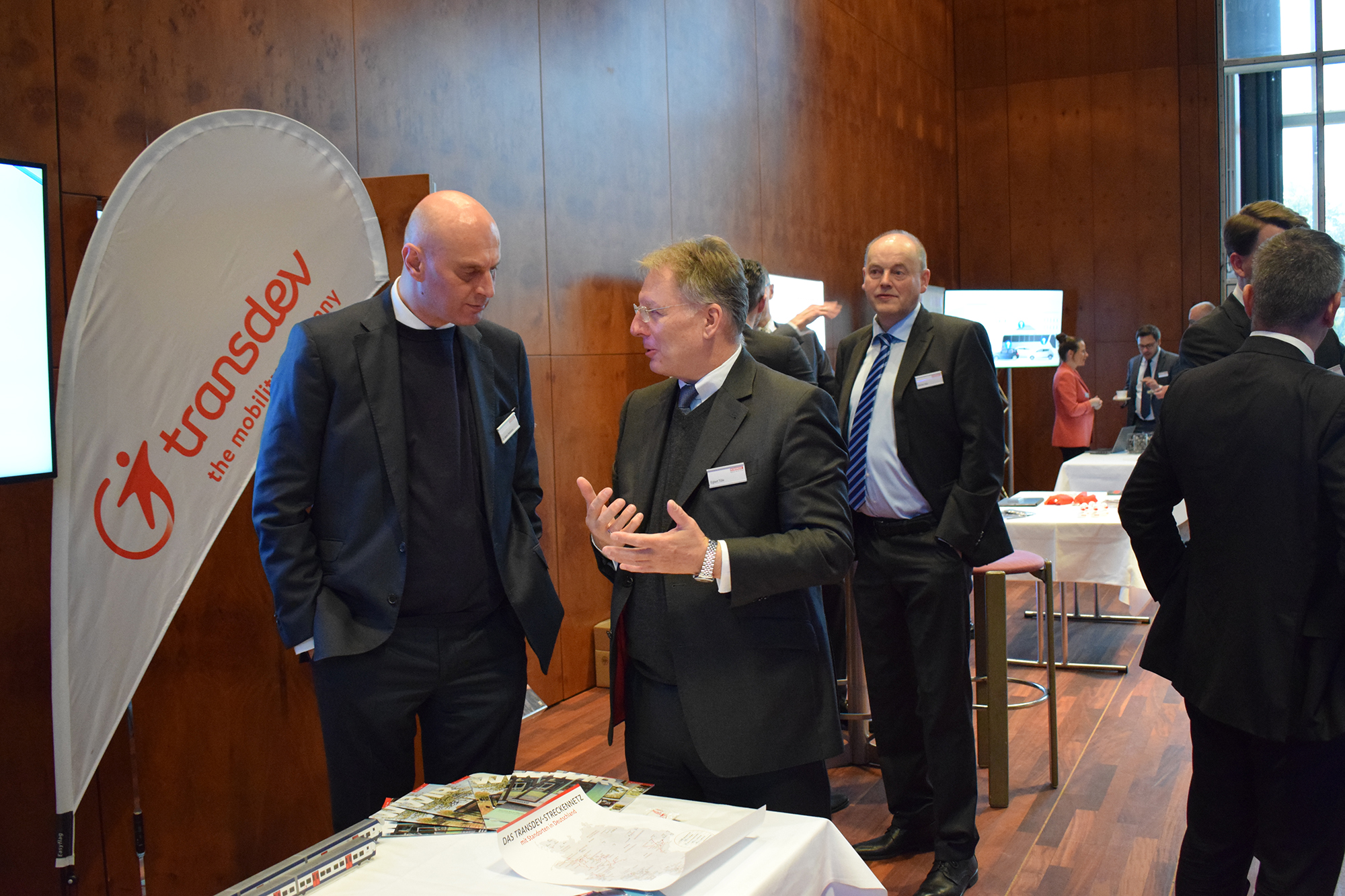 Image credits: © REMONDIS