Completely climate neutral by 2050
The European Green Deal was officially launched by the President of the European Commission, Ursula von der Leyen, in December 2019. Its goal: for the whole of the European continent to be climate neutral by 2050. With the circular economy included in the Green Deal, it is certainly to be welcomed that the efforts of this sector have finally been acknowledged and appreciated. The pioneering role that the recycling sector in general – and REMONDIS, one of the leading recycling businesses, in particular – have been playing to promote qualitative growth by conserving resources and combating climate change is increasingly being recognised. This is a role that they have been playing for many years now, serving businesses and private individuals and protecting the environment. The recycling industry's innovations and technologies are also effective as they have a positive impact on all of the sectors that are relevant for the Green Deal to be a success. Starting with the development of closed loop concepts for the mobility sector, to solutions for generating renewable energy, all the way through to producing recycled raw materials for industrial and construction firms. The message is clear: if the Green Deal is to succeed, then efforts across the EU to grow and improve recycling activities must be further intensified.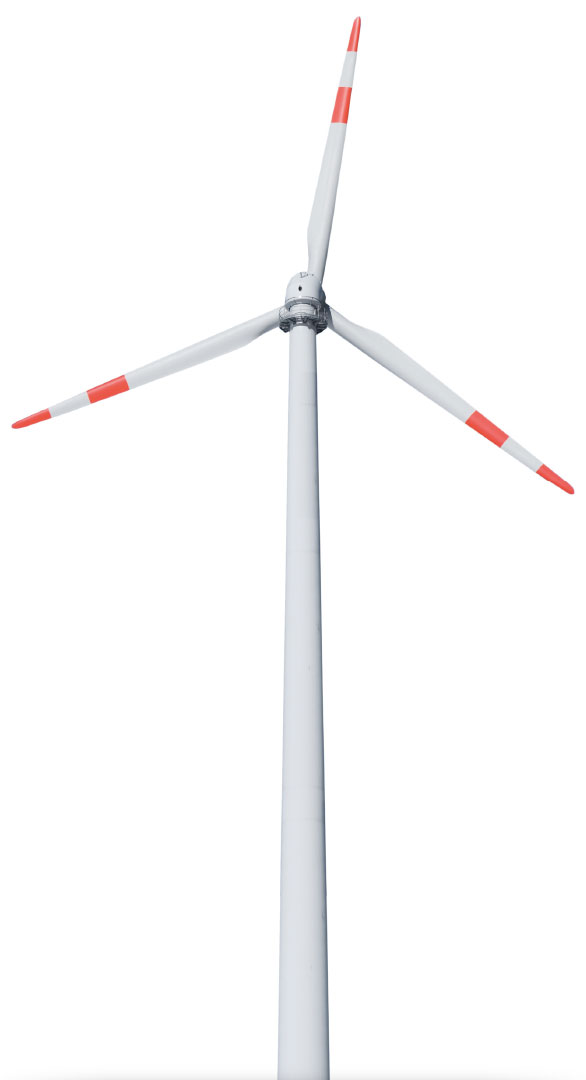 "To absolutely decouple growth from resource use, we must change the way we produce, market, consume and trade, and the way we deal with waste."
EU Circular Economy Action Plan
This generation's defining task
"It [Green Deal] resets the Commission's commitment to tackling climate and environmental-related challenges that is this generation's defining task." This was one of the opening statements made by the new Commission in its official communication when it launched one of the biggest projects to be faced by this generation just two weeks after taking office. The name has been adopted from the American "New Deal", a series of economic and social reforms that were enforced by US President Franklin D. Roosevelt between 1933 and 1938 in response to the Great Depression.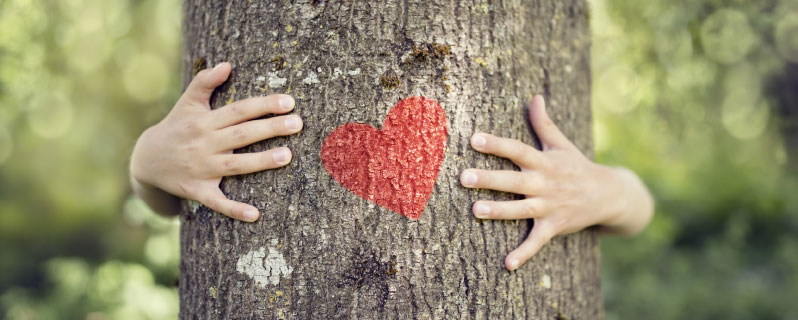 Ambitious objectives
A first proposal for a European climate law was announced as a legal framework for the Green Deal at the beginning of March. This aims to enshrine the 2050 climate neutrality objective in legislation. The commitments put forward by the EU Commission are certainly ambitious:
From 2050 onwards, more greenhouse gases should be removed from the atmosphere than are emitted across Europe.
Plans are to increase the EU's greenhouse gas emission reduction target for 2030 to up to 55% compared to 1990 levels (currently 40%).
By 30 September 2023 and every five years following this date, the EU Commission shall assess the progress achieved by all the member states.
From 2030 onwards, the EU Commission shall have the right to amend the Climate Law should it become apparent that the 2050 climate neutrality objective will not be able to be achieved with the measures undertaken up to that point.
Image credits: image 1: Adobe Stock: 14639866, Urheber: by-studio, image 2: Adobe Stock: 24344689, Urheber: Alterfalter, image 3: Shutterstock: 674161219, Urheber: Brian A Jackson, image 4: Adobe Stock: 68799810, Urheber: Zerbor, image 5: iStock: 841670054, Urheber: Xurzon