With more than 10,000 tests performed, EKO-PUNKT is a pioneer in the online testing of packaging. After three years, REMONDIS' Dual System replaces its proven remote testing with an innovation. With the integrated fund calculator, the amount of the eco-modulation fee can also be calculated for the first time. This is intended to support companies in planning their packaging costs.
The determination of the payment obligation is the responsibility of the producer. Within the framework of a self-assessment, he is obliged under this model to check the recyclability of his packaging assortment. This is to be supported by a positive catalogue based on the minimum standard of ZSVR (Central Agency Packaging Register) and the Federal Environment Agency.
The environmental policy idea behind the eco-modulation fee is to provide financial incentives to make packaging more recycling-friendly. Packaging that does not meet this standard is soon to become more expensive. In Germany, under the supervision of the Federal Environment Agency, a fund is likely to be set up into which penalties for poorly recyclable packaging will flow in future.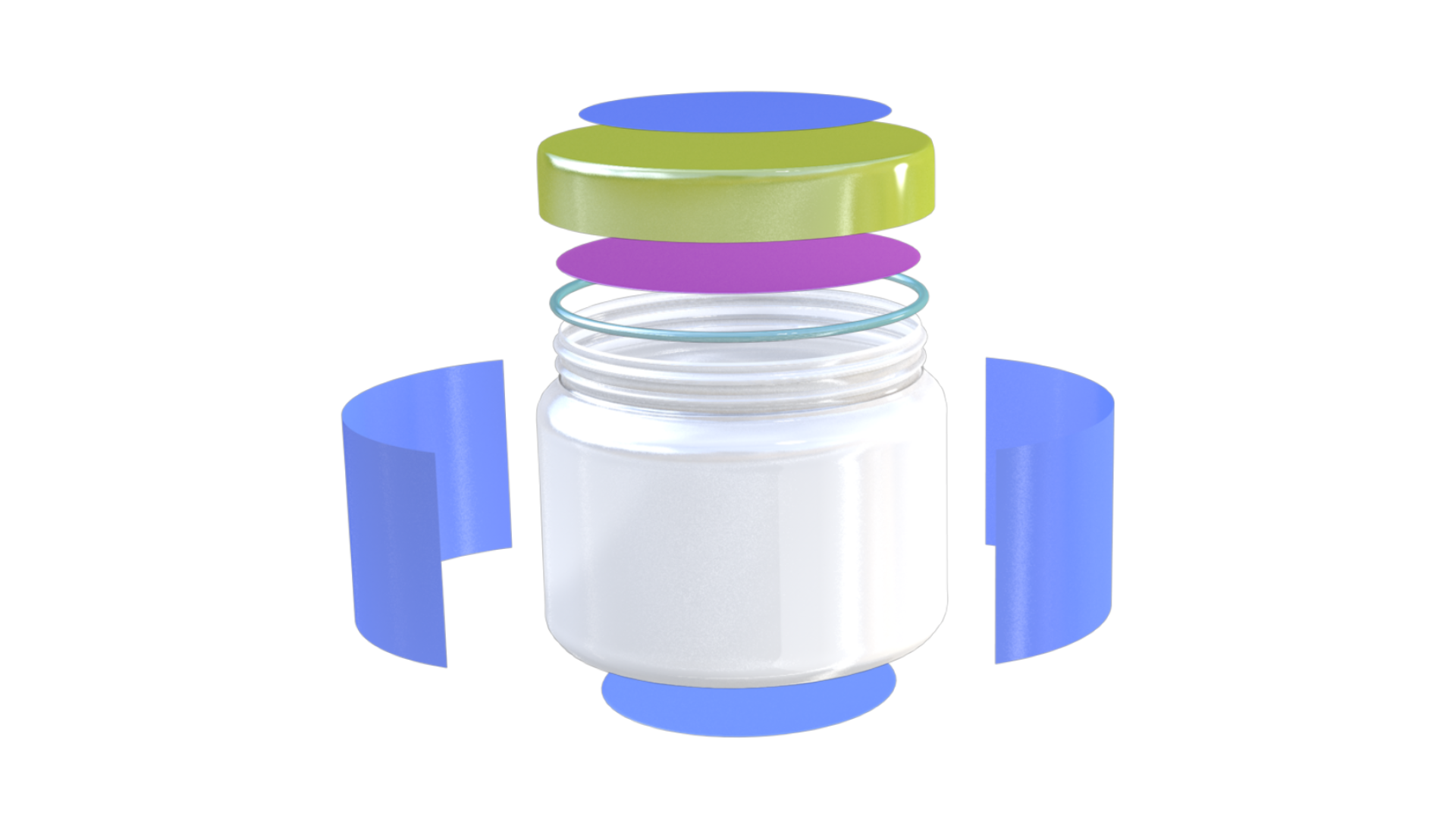 Digital twin from the new packaging lab
"Our enhanced packaging laboratory is a milestone. Newcomers in particular will now find it very easy to create the digital twin of a package and test its recyclability."
EKO-PUNKT Project Manager Stefan Munz
Image credits: image 1: Yellow Images: Snap Wrap, Yellow Images: Sergey Bagretsov, Yellow Images: Nikolay Verin, Yellow Images: Packaging Mockups, Smart Mockups; image 2: © EKO-PUNKT