With the set-up of the new sorting facility in the north of Bochum, Germany, REMONDIS Recycling is setting new standards in the sorting of plastic packaging. For the first time, AI technology makes it possible to solve particularly challenging sorting tasks like separating silicone cartridges. On top, via near-infrared photosensors they are now capable of sorting up to six different colours to optimally prepare the input material. And this means that REMONDIS can produce recyclates of the same colour and type that meet the highest demands of the plastics processing industry.
The modern plant in Bochum sorts the incoming materials delivered as bales from other plants according to material type and colour. This mainly involves HDPE, polypropylene and PET packaging from lightweight packaging sorting. But plastics from commercial waste sorting can also be processed.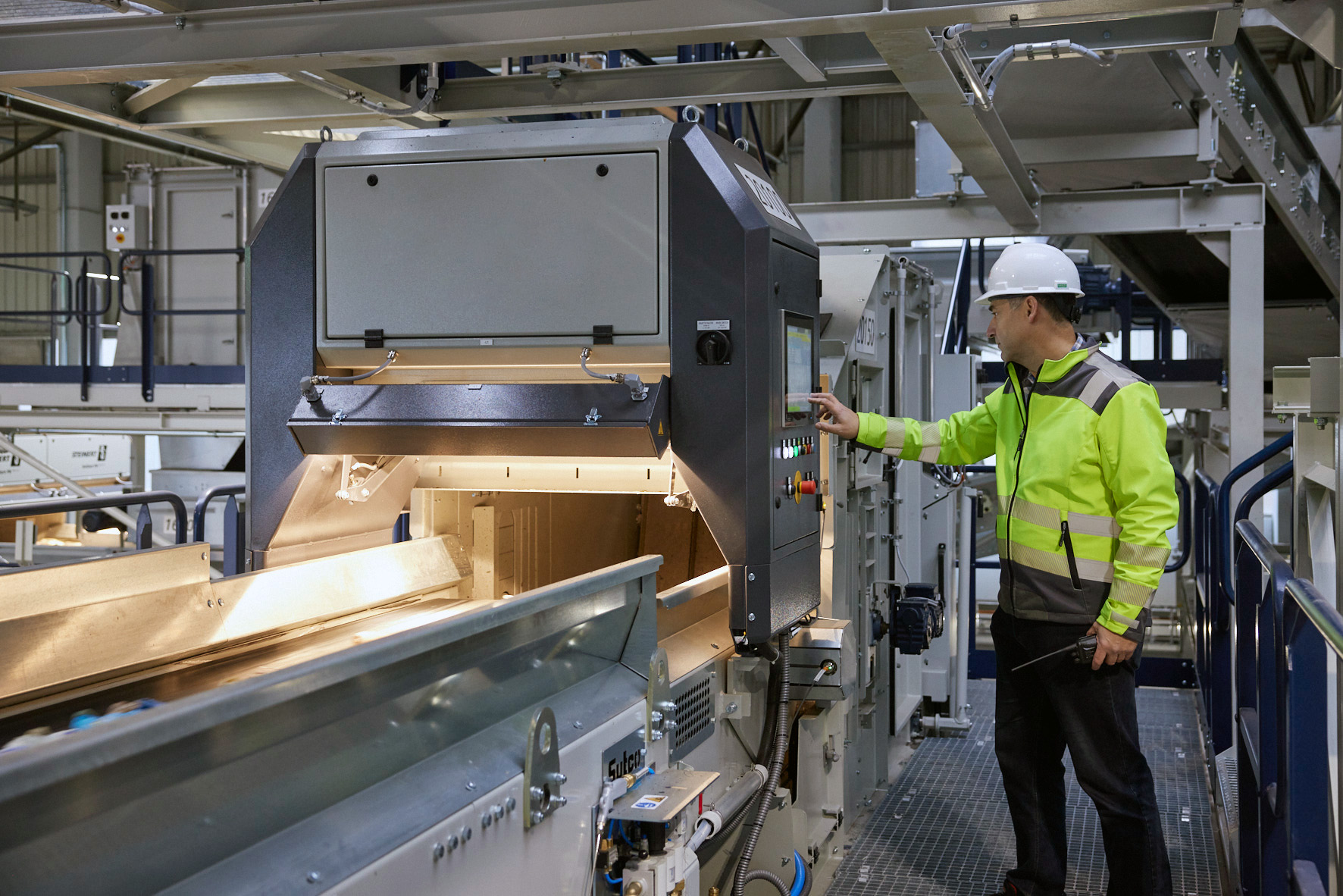 The plant uses artificial intelligence to sort the input material according to material type and colours
AI technology allows for more uniform starting product
The most innovative part of the new plant is certainly the colour and material sorting by means of multi-stage photo sensors, which is unique in Europe. This makes it possible not only to separate the input material by type, but also to differentiate between the various types of material in the process and to sort them separately. In this way, monolayer packaging can be distinguished from multilayer packaging and silicone cartridges can be reliably separated from the material flow.
The advantage: the delivered material is optimally prepared for further processing in REMONDIS' downstream operations and a homogeneous starting product is created for the production of recyclates.
Dr Harald Lehmann, branch manager of RE Plano Bochum, mentions the efficient implementation: "After just four months of construction time and in cooperation with our machine suppliers from Steinert and Sutco, we have succeeded in setting up a sorting plant that improves the process through highly efficient sorting to produce more uniform, pure plastics.
Gunter Arhelger, project manager for the commissioning of the plant, adds: "In this way, we in Bochum ensure that the further processing of the input materials in our plant in Lünen is carried out under optimal conditions for high-quality end products in the production of compounds or recyclates.
Official opening with customers, management and suppliers
The new plant operates under the name of RE Plano GmbH. The plant has been in operation since the end of February and the official opening event took place on 13 June 2023 after a successful start-up phase in a festive setting with customers, REMONDIS management and suppliers.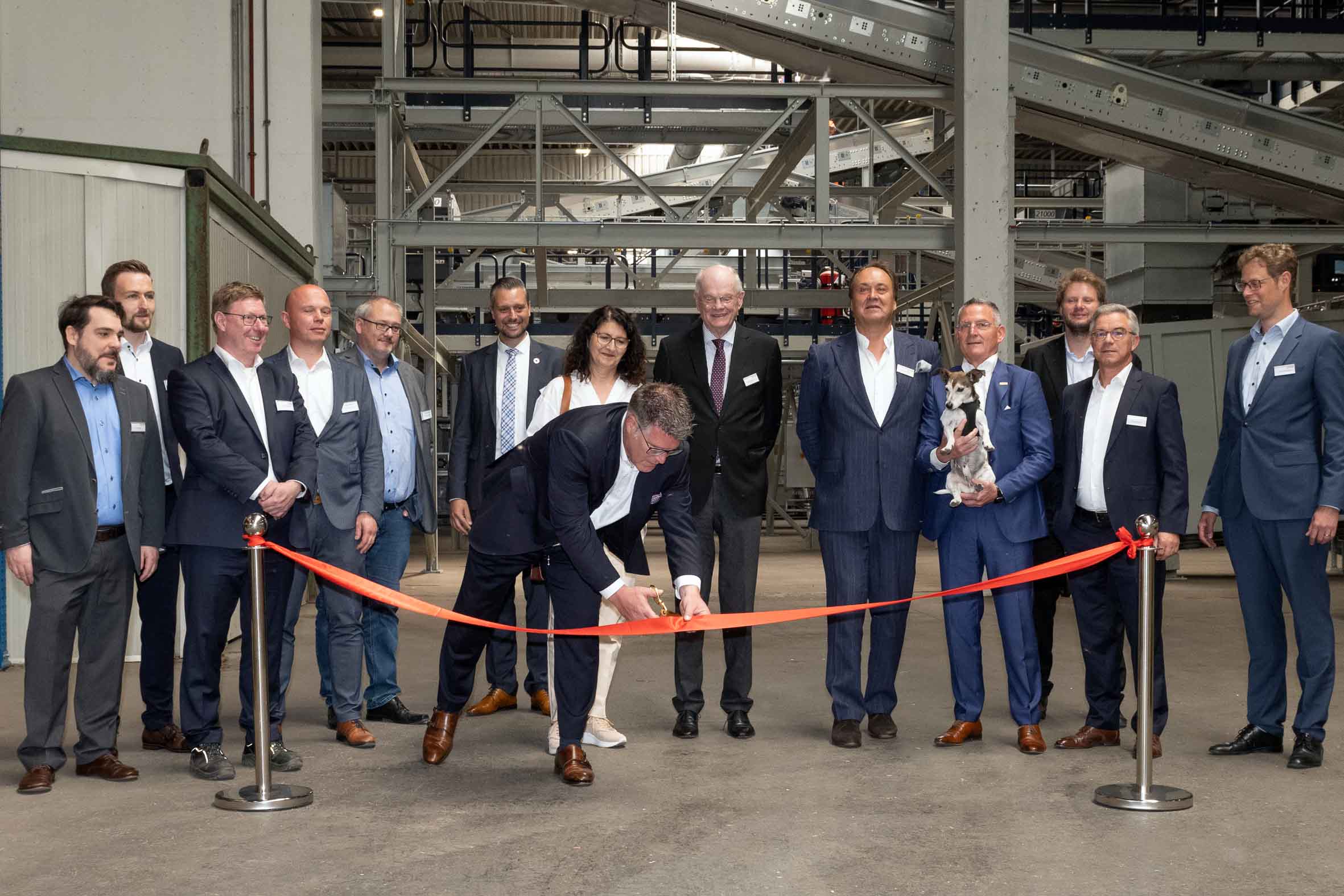 Ralf Mandelatz, Managing Director of REMONDIS Recycling, ceremonially opened the sorting plant in Bochum with invited guests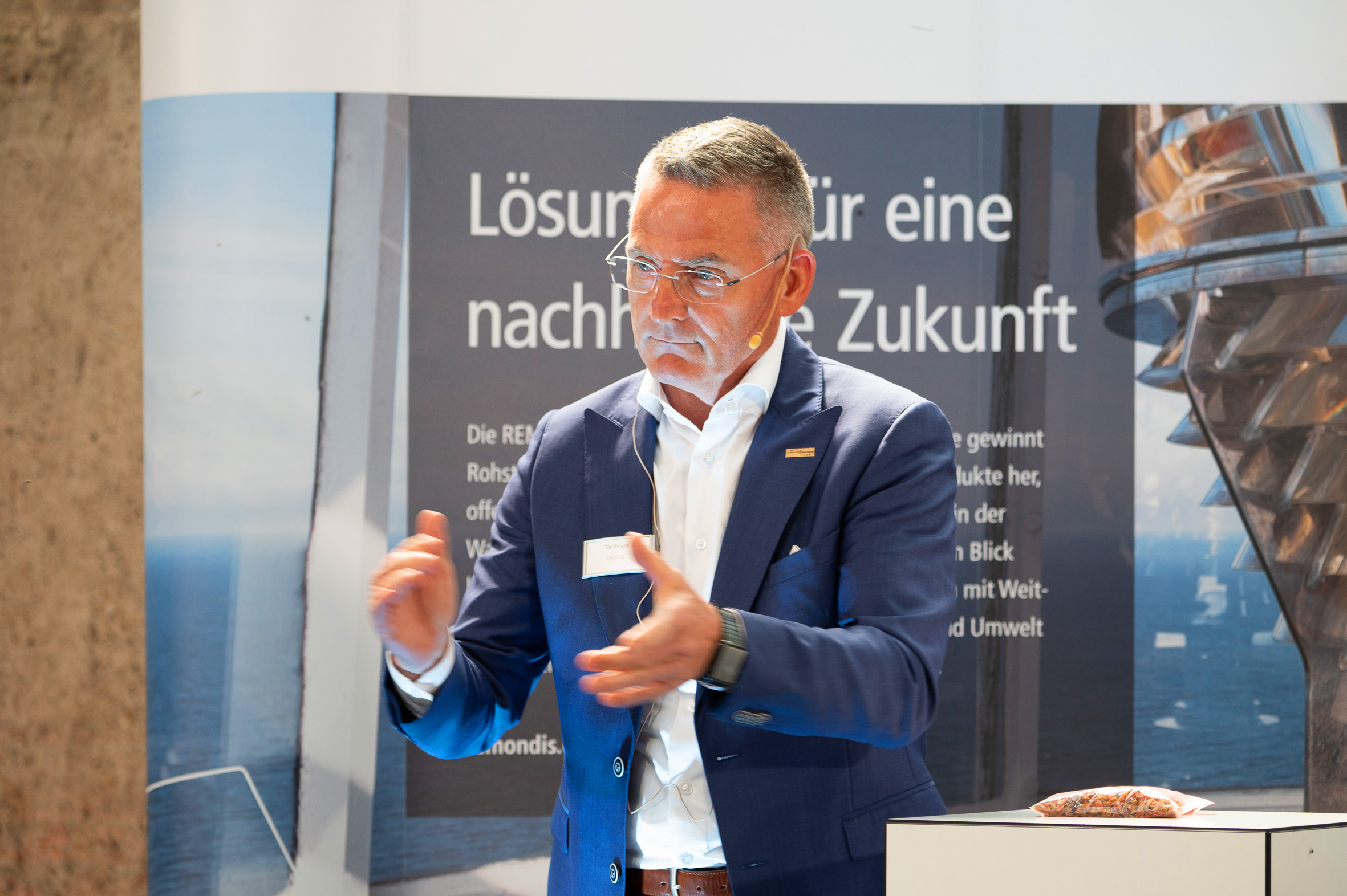 Tom Emans, President of Plastics Recyclers Europe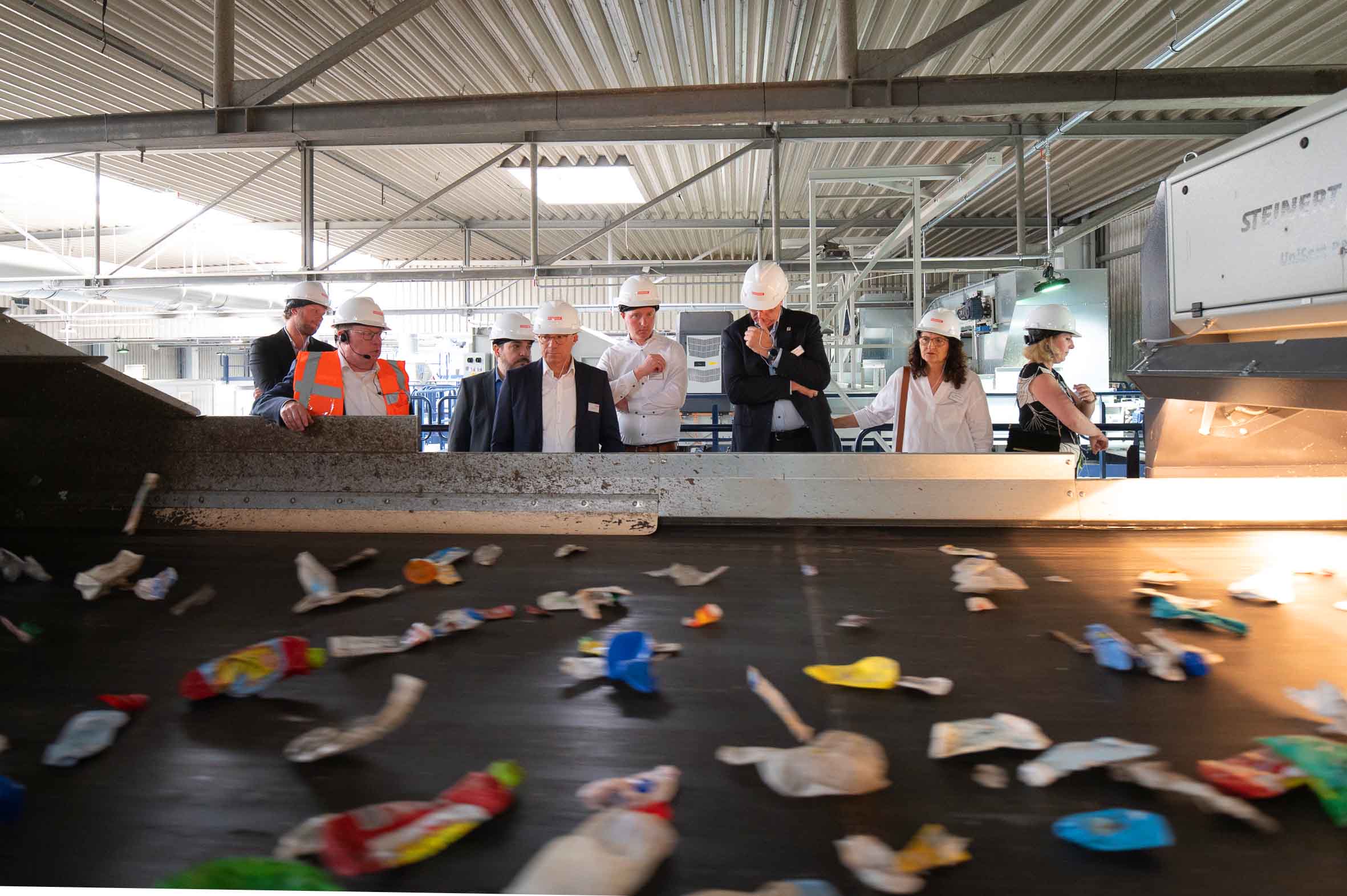 Insight into the new sorting plant in Bochum
Image credits: © REMONDIS