Purchase completed in November 2019
REMONDIS Recycling GmbH & Co. KG has taken over all shares in Pakufol Folienprodukte GmbH, Depner Vermögensverwaltung GmbH & Co. KG and Depner Verwaltungs GmbH as part of a share deal, with retroactive effect from 01 January 2018. The acquisition was completed on 14 November 2019.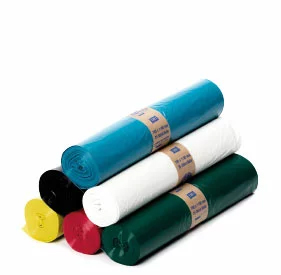 More than 30 years' experience
By recycling low-density polyethylene (aka PE-LD), REMONDIS Recycling has achieved vertical integration along the supply chain – reflecting the comprehensive developments and ongoing efforts being made by REMONDIS to recycle all plastics. With over 30 years' experience, Pakufol is one of the leading manufacturers of plastic sacks in Germany. Pakufol's products are stamped with the Blue Angel, the ecolabel of the Federal German government, and are – for the most part – made from recycled plastic film. The company's former managing partner, Peter Depner, has been appointed managing director of Pakufol Folienprodukte GmbH. Dagmar Depner will also continue to support the firm's customers and employees.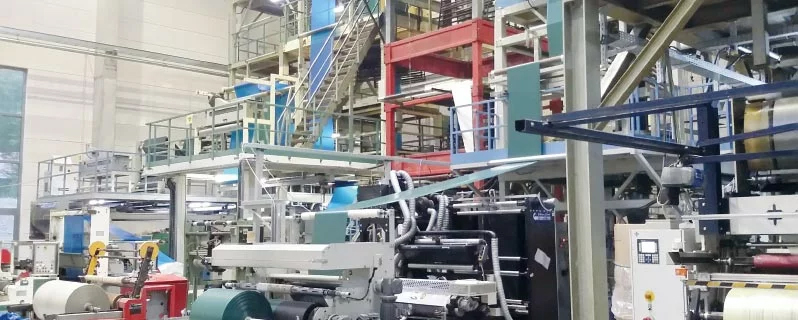 High quality blow moulding plants are used to produce easy tear, high stretch plastic film
A further step towards 100% plastics recycling
With PE-LD making up the largest share of all plastic waste produced in Germany, this addition to its portfolio, i.e. recycling and producing this plastic, is an important diversification for the company. REMONDIS Recycling's subsidiaries, such as RE Plano GmbH and REMONDIS PET Recycling, already have a wealth of knowledge of plastics recycling – especially in the production of high quality recycled raw materials that include flakes, pellets and compounds.
Pakufol's sacks are stamped with the Blue Angel ecolabel and are, for the most part, made of recycled plastic film.
"In the past, we supplied other PE-LD recyclers around the world with old plastic film. We will now be able to recycle it ourselves and use it to manufacture plastic sacks made of 100% recycled plastic," explained Ralf Mandelatz, managing director of REMONDIS Recycling. Thanks to this acquisition, REMONDIS has closed a further gap as it heads towards achieving its goal of 100% plastics recycling.
Image credits: image 1: Adobe Stock: zakalinka; image 2: REMONDIS