A company with a history stretching back over 90 years
After over 90 years of family history, K. Müller AG was taken over by REMONDIS Schweiz AG, with retroactive effect from 01 January 2019. This company has had its head office in Wallisellen since 1925 – a town situated ten kilometres north of Zurich and 40 kilometres south of Schaffhausen.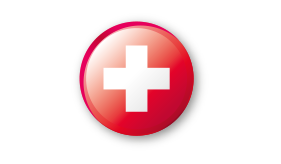 Three generations of the same family have managed this recycling company over the years, which offers a wide-ranging portfolio of services for household, municipal, commercial and industrial waste. REMONDIS managing director Peter Nardo is now leading the company, which will continue operating with the same team of employees and the same corporate design. "We're really pleased to be able to keep the tradition of this family-led firm going and to continue offering its customer-oriented solutions in and around Zurich. The acquisition of K. Müller AG will enable us to further cement our market presence. What's more, K. Müller AG's long-standing and experienced workforce will be a great addition to REMONDIS Schweiz's team," commented Peter Nardo. With 85 employees, 40 vehicles and a 16,000m² business premises, K. Müller AG is one of the largest recycling companies in the country.
Providing services to 160,000 households
Thanks to the integration of K. Müller AG, the REMONDIS Group has been able to considerably expand its operations, in particular around Zurich. Regular waste collection concepts and collection on demand are just two of the many long-standing services that the company delivers to around 160,000 households. The overall concept also allows customers to access many other useful services. They can, for example, have their garden waste bins cleaned when they are emptied. The company also offers a range of maintenance and technical services for bins and containers, hires out machines and gives waste management advice to operators of building sites.
Moreover, the company collects and recycles waste from a total of 40 districts, 800 restaurants and hotels and many different industrial businesses based around Zurich. This portfolio of express services, clearance work or events services will also benefit REMONDIS' other customers in Switzerland. The Mülliland recycling centre – which was opened in 2015 and is much appreciated by the local population as it accepts all types of waste – will continue to be open 24/7 as before. Thanks to its team of 85 employees and fleet of 40 vehicles, K. Müller AG delivers a wide range of reliable services from its 16,000m² business premises.
K. Müller's overall concept includes many specialist services such as bin cleaning, machine hire and express services.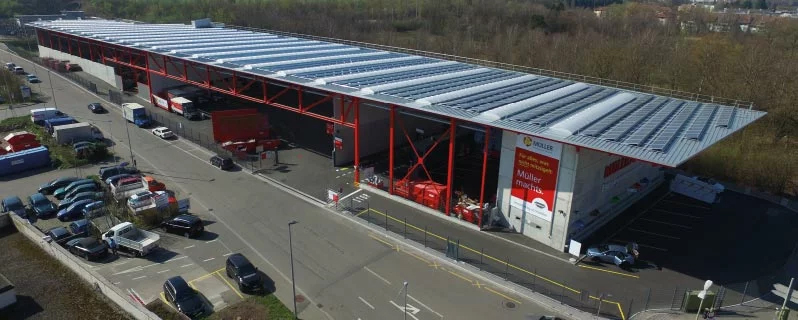 Image credits: image 1: iStock: emwar; image 2: REMONDIS