As the largest platform for water, sewage, waste and raw materials management, IFAT (30 May to 3 June 2022 in Munich) is the international meeting place for the industry – with innovative offerings that set standards for the future. With the new start-up area, a central forum has been created in Hall B4 that focuses even more strongly on the topic of innovations in technology and science. Highly motivated start-ups will be presenting their products and services here. REMONDIS Digital will also be there. At their joint stand with their partner Cortexia (Hall B4, Stand 139/388), they will be showing what product developments and services they have already developed. An exciting insight into the future of environmental technologies!
The following topics will be presented at the stand of REMONDIS Digital and Cortexia:
DATAFLEET offers cities and municipalities a new and innovative solution. As a global fleet operator of waste disposal vehicles, REMONDIS drives along all the streets of a city or district in a regular cycle – right down to the last corner. In doing so, their vehicles can collect information from the road environment in an AI-based, data-protection-compliant and needs-driven manner. This includes, for example, overgrown traffic signs, potholes or trash lying on the side of the road.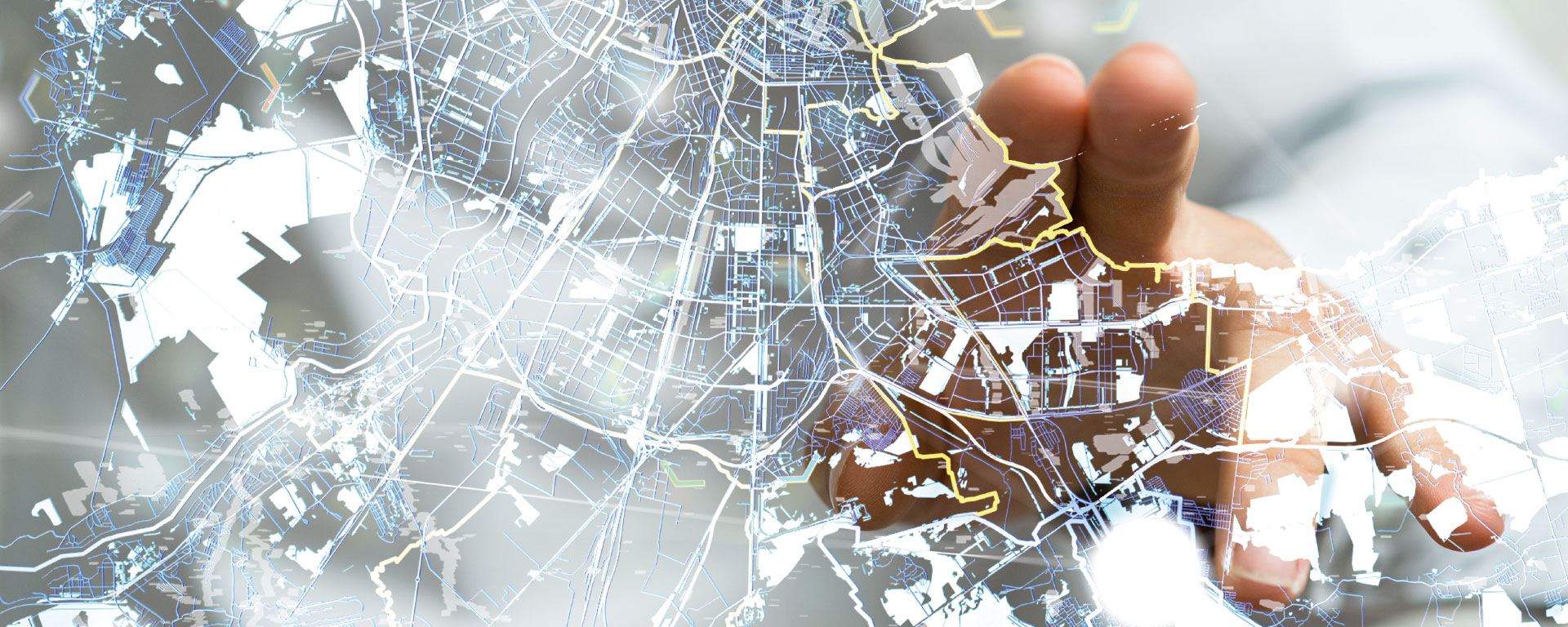 The Swiss company Cortexia has developed software that makes urban cleanliness measurable in real time. This saves resources and protects the environment. Cortexia's customers include both private and municipal service providers, such as municipal utilities, which are responsible for street cleaning in a city. Several major cities are already using Cortexia's solution, including the cities of Basel and Geneva.
With BINITY, collection logistics becomes child's play. The holistic, flexible software solution creates a digital overview of all containers, vehicles and tours. The software supports everything from needs-based planning to day-to-day operations and reporting. BINITY acts as an open IoT platform. Existing systems or IoT technologies can be easily integrated.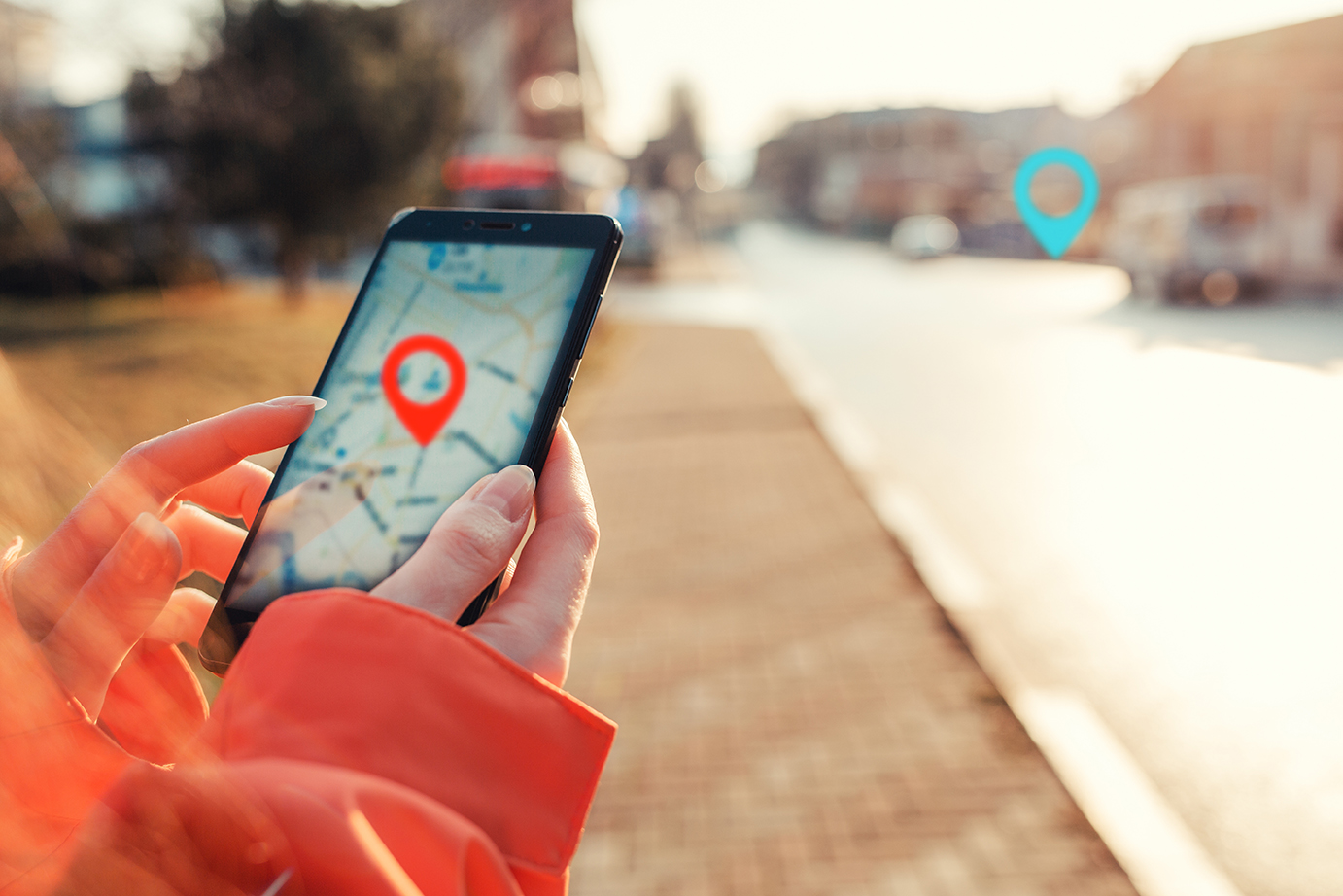 MAEX is the modular waste disposal system for X-use cases simplifies the disposal of a wide range of recyclable materials, both for companies and for citizens. Bins or gates can be reserved and opened very quickly and conveniently via the app. MAEX enables simple and fast disposal of waste, without long queues, at freely selectable times.
Due to increasingly complex waste streams, requests for fast and suitable recycling routes are on the rise. The recycling platform RE:BASE serves to provide information to waste management companies. This reduces identical and recurring inquiries and publishes portfolio changes more quickly. The portal offers searches by facility type, waste classification, zip code or other criteria.
TextilTiger is the environmentally friendly used clothes collection service that travels free of charge with electric vehicles and cargo bikes in urban areas to pick up old clothes, shoes and textile household goods directly from the front door. The collected clothing is then brought together at various collection points in the city (micro hubs) for later sustainable reuse and recycling.
You will find REMONDIS Digital and Cortexia in Hall B4, Stand 139/388

Image credits: image 1: Adobe Stock: Rymden; image 2: © Cortexia, image 3: Adobe Stock: _KUBE_