With the acquisition of WMD Industriewater B.V., REMONDIS Aqua B.V. is taking over the process water supply for customers in the Dutch region of Klazienaveen / Emmen and can significantly expand its service portfolio in this region. WMD Industriewater B.V. is a subsidiary of the drinking water supplier N.V. Waterbedrijf Drenthe, which operates in the province of Drenthe. The company produces more than 30 million m3 of drinking water annually, making it the largest supplier in the region and supplying more than 200,000 households and businesses.
Industrial process water plant

In 2019, N.V. Waterbedrijf Drenthe made the decision to sell all remaining industrial projects. This includes the industrial process water plant at the Klazienaveen site, near the German-Dutch border. This treatment plant supplies the activated carbon producer Norit Nederland B.V. with process water and local plant and vegetable producers with irrigation water.
In the treatment plant, the first purification stage of the process water takes place, as well as the treatment of the surface water as irrigation water for vegetable and plant producers. The untreated water required for this is taken from a sand extraction lake, filtered at the customer's site by reverse osmosis and in turn made available to the customer in the form of the high-purity process water.
With this takeover, REMONDIS Aqua B.V. has expanded its project portfolio with a strong reference in the area of industrial process water supply as well as in the area of the production and distribution of irrigation water for 'green' producers. REMONDIS Aqua B.V. intends to tackle further similar projects in the future and thus establish itself as a partner in the area of process water supply.
"With this takeover, we are significantly strengthening our range of services. As a service provider and competent partner in the field of industrial water management, we look forward to ensuring our contribution to a sustainable water supply for our customers and consumers in the future as well."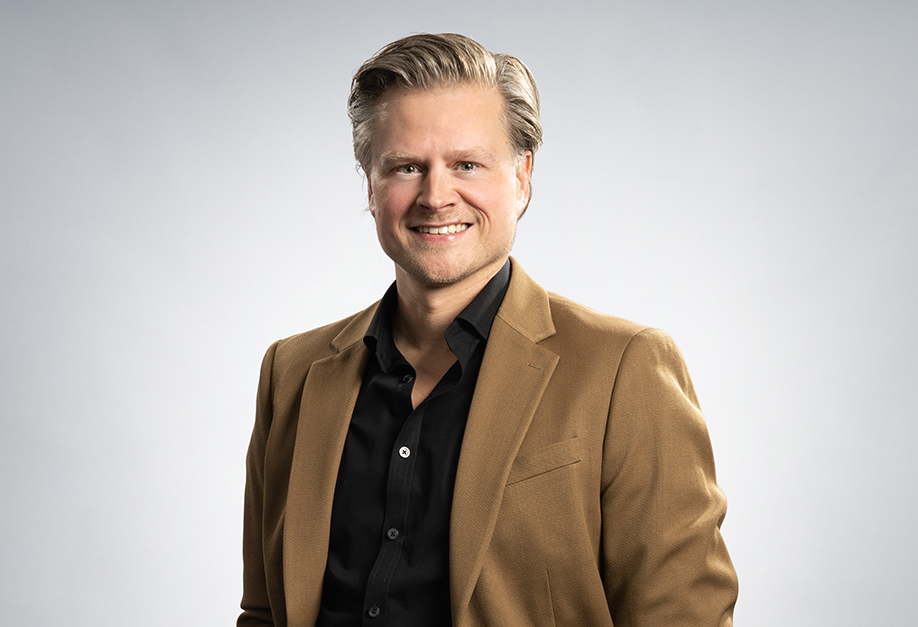 Jan-Torben Brügging, Managing Director REMONDIS Aqua B.V.
Image credits: image 1: Adobe Stock: vallefrias; image 2: © REMONDIS