Since 28 September 2022, the family-run company Winkelmann Entsorgung GmbH & Co. KG in Werne, Germany, has become part of REMONDIS Aqua, thereby expanding its portfolio of sewerage services.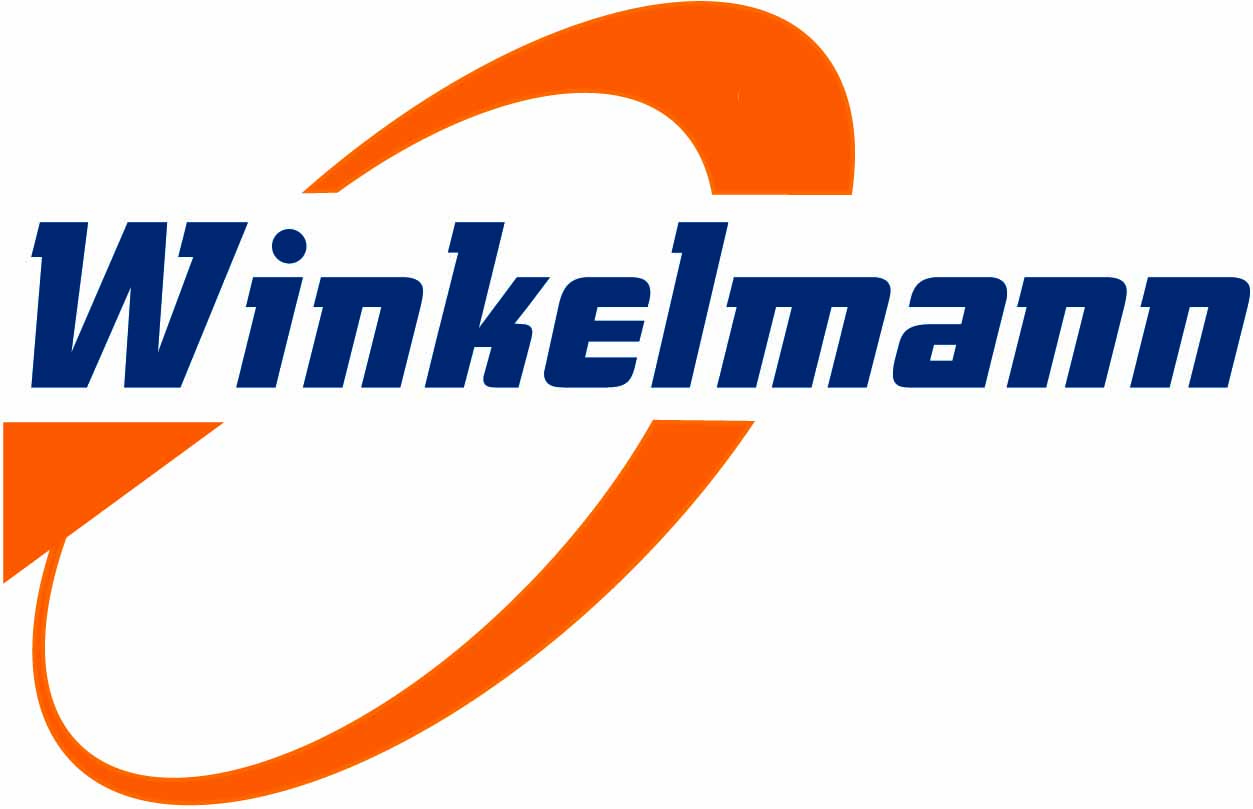 Water must flow. Disturbances or impairments of the setting can have severe consequences. Preventing or remedying this – that is the task of Winkelmann Entsorgung in Werne, Germany. Winkelmann has been providing professional cleaning and repair of pipe and sewer systems for more than 20 years. Whether a municipality or a company needs a sewer TV inspection or the drain in a private household is blocked: Winkelmann is always available with care and reliability.
The company has been awarded the quality mark for sewer construction and is certified according to AMS Bau. As a master business, Winkelmann trains professionals for pipe, sewer and industrial services.
Experienced team even in stressful situations
The colleagues with their high-tech equipment are specialists when it comes to preventing and remedying disruptions as well as impairments of the setting. This was especially the case recently when fuel and oil leaked into the sewage system during a truck accident in Bönen. During a two-day operation at full speed, further contamination was prevented and the previous condition was restored.
The Managing Director of Winkelmann, Björn Albers, is convinced of the professional work of his colleagues: "The administration reacted quickly and, due to the timely assignment, the colleagues were able to start work immediately. They vacuumed the oil film from the surface and the contaminated water. The sewer line also had to be cleaned and flushed until no residue was detectable. The situation showed how experienced the team is and always manages stressful situations successfully."
Visit by the Office for Economic Development
Matthias Stiller, Head of Economic Development of the City of Werne, together with his colleague Daniela Gousetis, visited the new Managing Director of Winkelmann Entsorgung GmbH & Co. KG, Björn Albers. In addition to the development of the company, the topics of training and securing skilled workers were discussed in particular.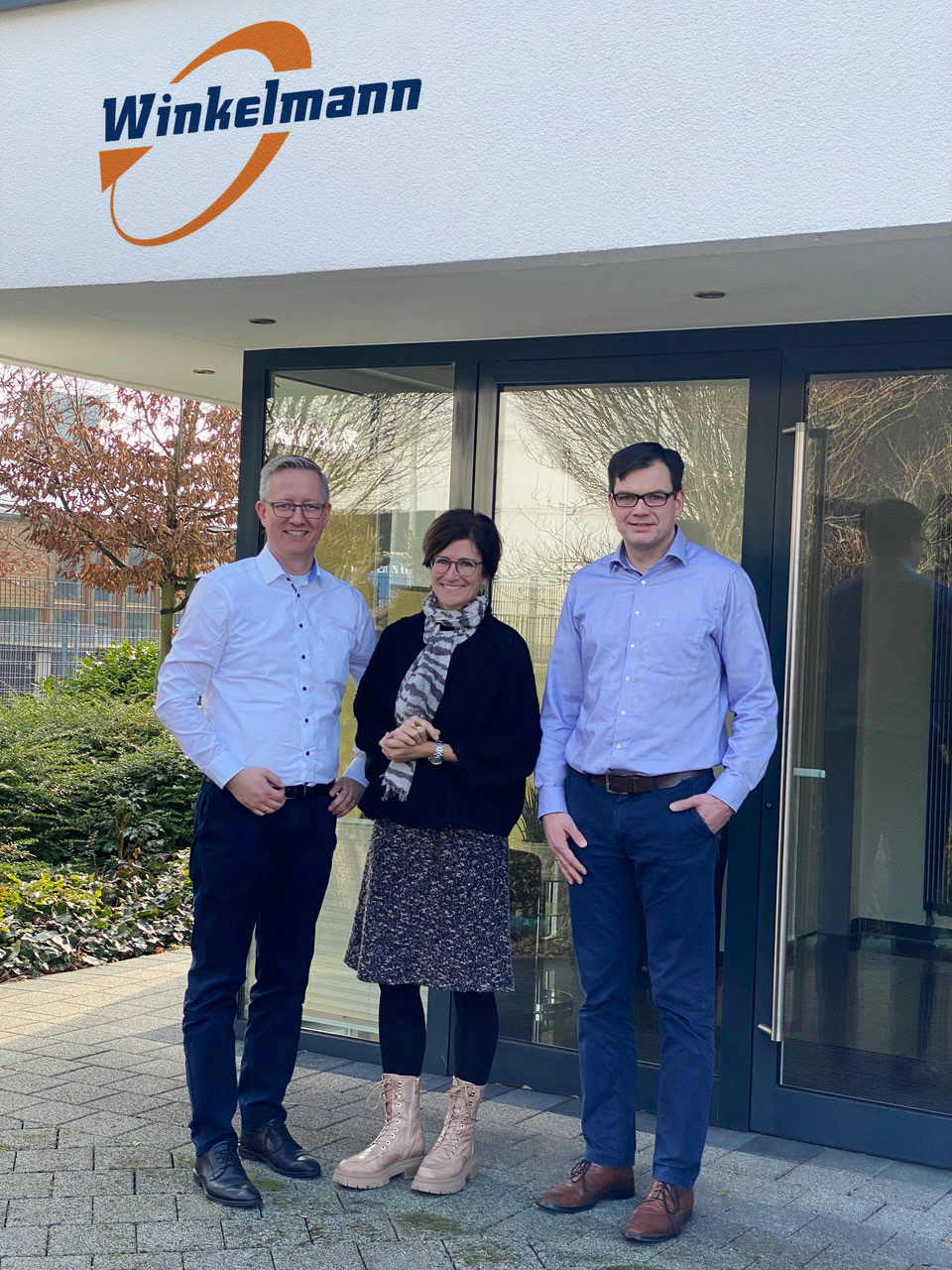 From left: Matthias Stiller, Head of Economic Development, and his colleague Daniela Gousetis visited Björn Albers, Managing Director of Winkelmann
Image credits: image 1: © REMONDIS; image 2: © Winkelmann Entsorgung; image 3: © Economic Development of the City of Werne