When Simon Sterzenbach got on a plane in Gothenburg to fly back to Germany on 17 May 2019, he had no idea that he would soon be returning to Sweden. He certainly didn't know at the time that he would be immersing himself in the finances of one of Sweden's largest waste management businesses just two years later – nor that he would be living in Stockholm by the end of 2021.
From Werl, a town in the German region of Westphalia, into the big wide world. This was definitely not what Simon Sterzenbach had been anticipating when he began his traineeship at REMONDIS in Lünen in 2017. After completing an apprenticeship to become a banker and then studying economics in Paderborn, the then 26-year-old was given the opportunity to join REMONDIS in Lünen as a trainee and begin a career pursuing his two favourite subjects: controlling and mergers & acquisitions (aka M&A).
Having worked in the company's controlling department for 12 months, this young numbers specialist began, as planned, to focus on M&A and was sent to the City of Doncaster in the north of England for three months. REMONDIS had just purchased a company there and the task was now to integrate it into REMONDIS' commercial system. "That was my first experience of working abroad as part of my job. It was an exciting time and I really enjoyed it. A different country, a different culture, it was great," said Sterzenbach.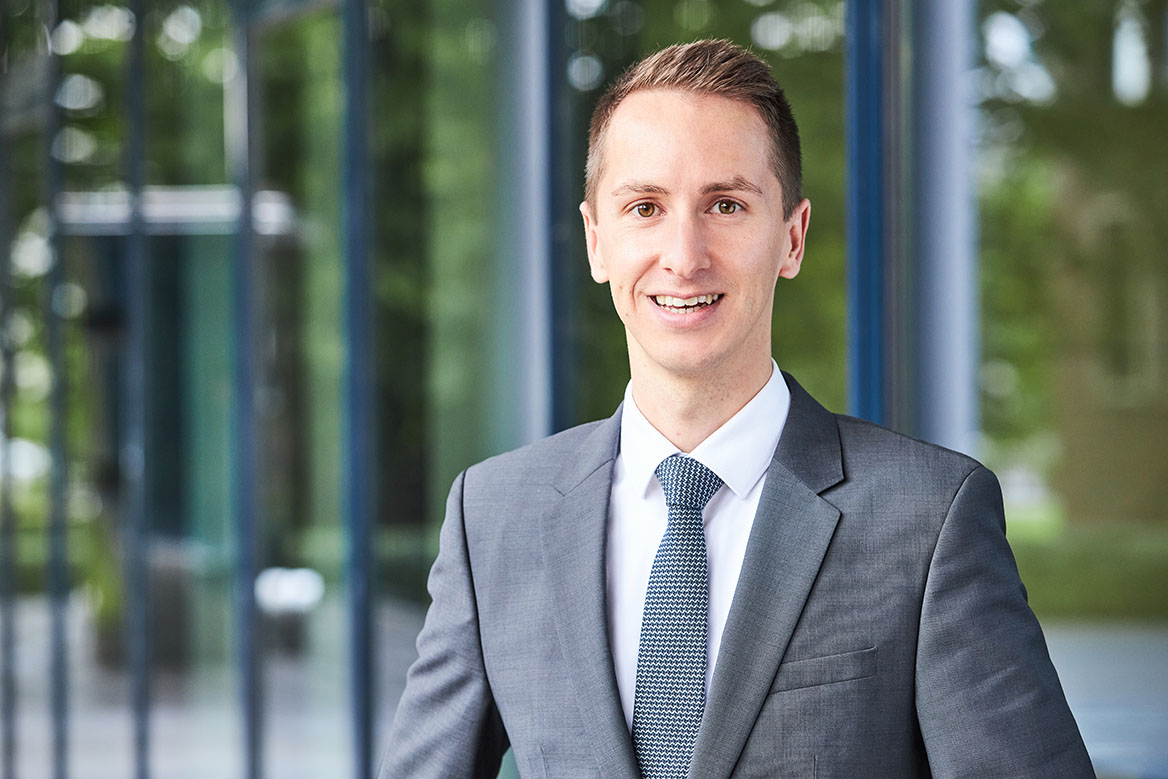 Much to his surprise, he was given another foreign project not long after returning to the head office in Lünen. REMONDIS had bought its first company in Sweden in the summer of 2018. This particular business had three separate locations that collected recyclables from households, compacted paper and plastics into bales and operated waste management logistics. With 170 employees and a turnover of 25 million euros, REMONDIS AB is a classic medium-sized business.
The young M&A specialist and controller was given the remit to go to Sweden for a few months to help integrate this newly acquired firm into the REMONDIS world. No sooner said than done. He packed his bags and went to Borås, the city where REMONDIS AB is based (just 40 minutes by car from Gothenburg). And he remained faithful to Scandinavia after returning to Lünen.
Simon Sterzenbach had completed his traineeship in Lünen by the end of 2019 and at the beginning of 2020 he moved to REMONDIS International to join Werner Hols' team. Another big project in Scandinavia was on the agenda here as well, this time in Denmark. Acting as the project manager, Sterzenbach worked with his colleagues to handle the integration of the newly acquired Danish firm MLarsen, which now operates as REMONDIS AS. He became a frequent traveller to Copenhagen – and got to know more and more about Scandinavian culture.

Then Covid hit. And with it a project that would bring about a huge change to Simon Sterzenbach's professional and personal life. The Veolia Group had put its Swedish subsidiary up for sale in the spring of 2021. REMONDIS was invited to put in a bid. Working with Markus Eneberg, a Finnish national based in Lünen, Sterzenbach was part of a large team put together to carry out due diligence on Veolia's Swedish arm. Together, they checked the facts and figures of the company's approx. 65 business locations and analysed the markets.
The whole process went really quickly in the end and REMONDIS won the bidding process. The contracts were signed in October 2021 and the takeover completed in December. REMONDIS AB had now been joined by REMONDIS Sweden AB, a considerably larger business.
And Simon Sterzenbach could be found sitting at a desk in Stockholm before the acquisition had even been completed. He had given up his flat in Germany in October, loaded his most important possessions into a van and, together with his girlfriend, taken the ferry from Rostock to travel to Stockholm. His new home is now in the south west of the city. The plan is for him to stay there for a couple of years to help integrate the new business into the REMONDIS Group.
He feels at ease with the local everyday life there and has begun speaking the language as well. "Every week, I try to use a bit more Swedish in my business dealings. Small talk is definitely not a problem anymore." He has been learning the language while playing football for fun at a local Stockholm sports club once or twice a week as well as from taking part in a kayak course with his girlfriend.
Besides carrying out his task of integrating the Swedish firm into REMONDIS, Simon Sterzenbach has also been exploring the work culture there. "I often have to dig a bit deeper to see whether the cultural behaviours are just remnants of the previous French owner or part of Swedish culture." His goal is to get his colleagues in Sweden to understand the REMONDIS culture and, of course, to develop a Swedish REMONDIS culture for the company.
REMONDIS AB has been Simon Sterzenbach's employer since 01 November 2021. Just 30 years old, he is a member of the executive management team of both of REMONDIS' Swedish companies and a member of the board, where he is in charge of finances.
Around 900 employees have been working at REMONDIS' newly acquired Swedish company since the end of 2021. The business primarily carries out classic recycling activities – collecting, processing and marketing recycled raw materials – as well as offering services such as industrial cleaning tasks. The latter is to be spun off and handed over to REMONDIS' subsidiaries BUCHEN and XERVON, both of which also operate on the international stage. All other divisions are to be merged and become part of REMONDIS AB, the business acquired by REMONDIS back in 2019.
"We're really pleased that this takeover of Veolia's locations in Sweden has allowed us to considerably extend our presence on the Scandinavian market. This means that we can now offer both our national and international clients a diverse and extensive portfolio of high quality services in the Nordic countries as well,"
commented Werner Hols, CEO North & West Europe at REMONDIS International, underlining the importance of this acquisition for the group following the signing of the contract back in October 2021.
Waste management logistics, recycling facilities for paper, plastics and even LED fluorescent tubes and five steel and metal recycling sites now belong to the company's portfolio. Together with the business locations that were already part of the group, they span the country creating a robust network. REMONDIS has already become one of the Top 5 recycling firms in Sweden behind the market leader Stena and three similarly sized competitors.
"We're really pleased that this takeover of Veolia's locations in Sweden has allowed us to considerably extend our presence on the Scandinavian market. This means that we can now offer both our national and international clients a diverse and extensive portfolio of high quality services in the Nordic countries as well."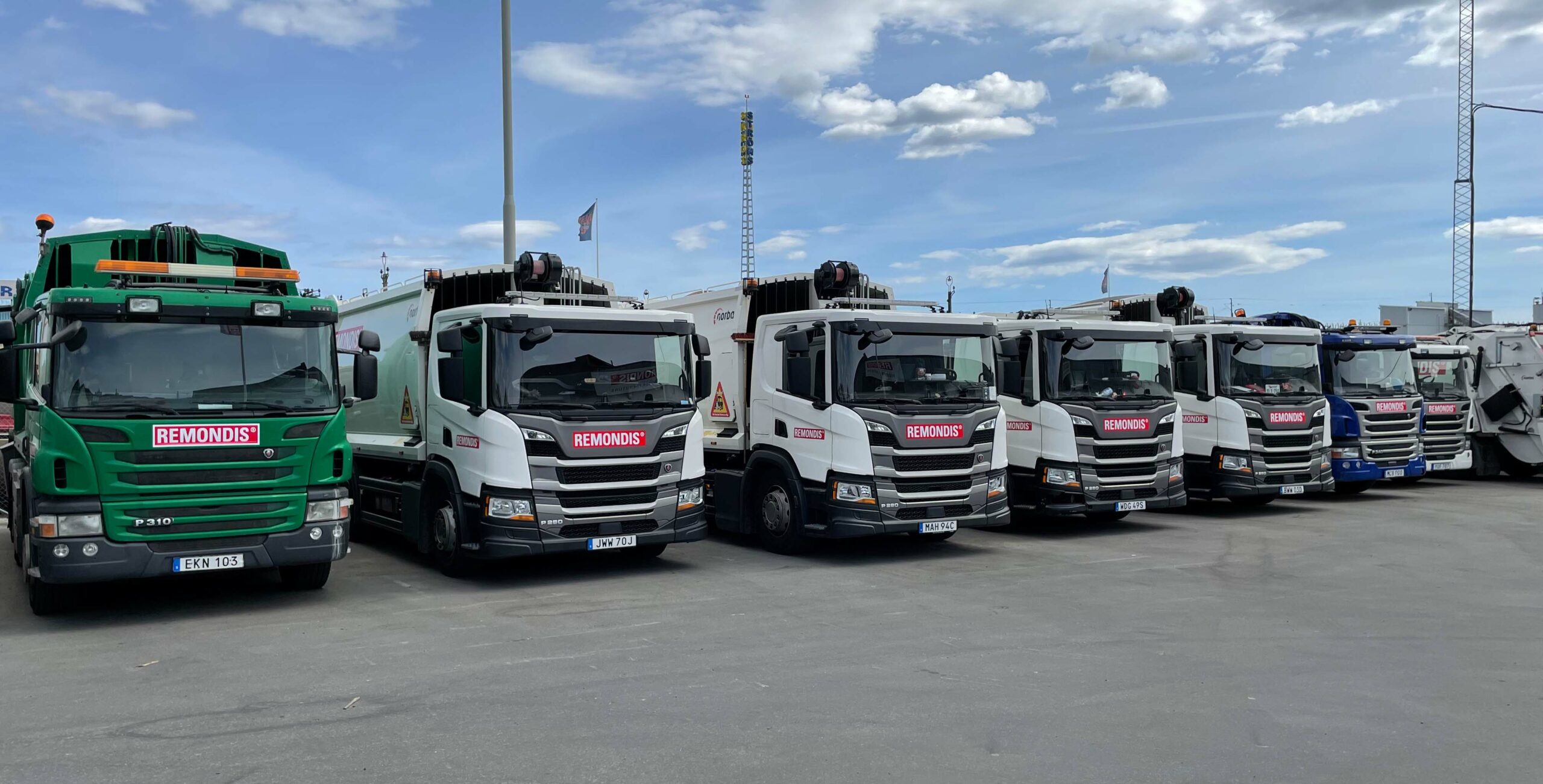 Which means that REMONDIS has succeeded in getting a strong foothold on the recycling market in Scandinavia's most populous country within a very short period of time. Just one consequence of this has been that it has not only attracted the attention of the workforce but of others as well. The consumer-oriented countries in Northern Europe are well known for taking a critical look at events that involve collaborations and may impact on their culture.
Simon Sterzenbach knows all about this from his previous stay in Sweden and his time in Copenhagen: "A lot of things are discussed with a lot of people. This means that it takes longer to reach an agreement or a compromise. The Swedes are convinced, though, that once this point has been reached, things can be put into effect much more quickly." And then there are the flat hierarchies that are actively called for and implemented. Everyone calls each other by their first name and no-one has their own office – not even the Managing Directors.
And there is another topic in the Northern European countries that is particularly important: "Swedish clients are more demanding when it comes to sustainability. Sweden is the front runner in sustainability reporting," commented Simon Sterzenbach. And he is sure that REMONDIS Sweden will be able to pass on some important tips and advice to its sister companies in other European countries.
While people in Germany are jealous of the political course Sweden's government is taking to support the recycling sector, they, in turn, can provide help with their mature and well-engineered recycling infrastructure. State-of-the-art recycling technologies, closed material cycles and systems to recover raw materials from waste – leading recycling companies in Germany know all about the variety of collection, logistics and recycling options that are available for practically all kinds of material streams. And so it stands to reason that REMONDIS primarily sees the Swedish market as an opportunity to set new standards within its circular economy.
Find out more about Sweden's sustainability efforts here.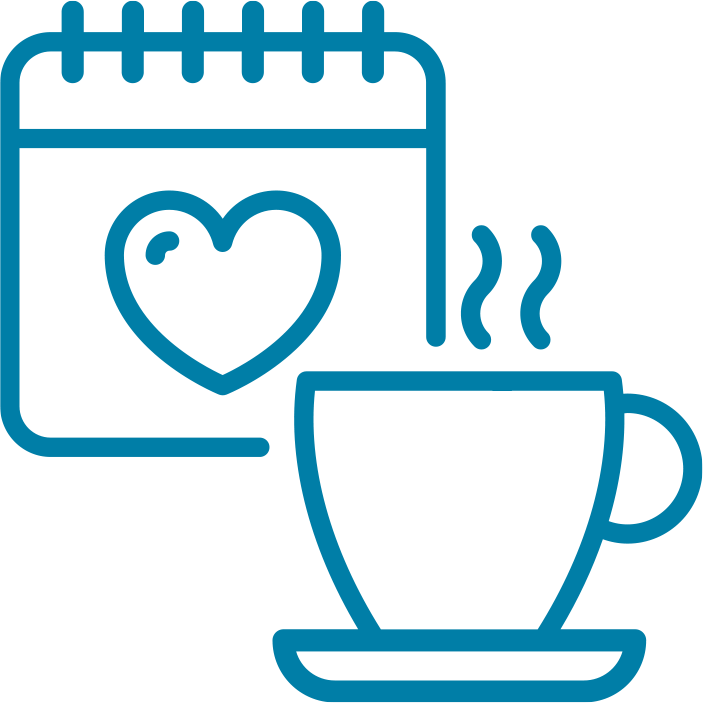 "Fika – Sweden's coffee break"
Coffee breaks or 'fika' are an essential part of Swedish business culture. 'Fika' typically involves coffee and a sweet pastry, normally a cinnamon bun. These breaks enable colleagues to get together and find out what's happening at their firm in a relaxed environment.
They normally take place at least once a day. While it may not be mandatory to take part, people certainly take note of who is not there. Which means you won't win any brownie points if you continue working while your colleagues are having their informal get-together over a cup of coffee.
Image credits: image 1: Adobe Stock: rea_molko; images 2, 3: REMONDIS