Herwart Wilms, Managing Director REMONDIS and Vice-President of the BDE Bundesverband der Deutschen Entsorgungs-, Wasser- und Kreislaufwirtschaft e. V. [Federal Association of the German Waste Management Industry], took over the vice-presidency of FEAD on 1 January 2023. FEAD is the European Waste Management Association that represents the private waste management and resource industry across Europe. In his new role, Herwart Wilms will actively shape developments in Europe and represent the interests of the German circular economy at European level.
Decisions are made at European level
One thing is certain: European legislation will have a decisive influence on how the circular economy is set up in the individual countries in the future. Active cooperation and leading the way as one voice is therefore inevitable.
"All major decisions on what is implemented in national legislation are made at European level. Unfortunately, far too little attention is paid to this at national level, and then there is a lot of complaining about the bureaucrats in Brussels," says Herwart Wilms. So it is better to deal with these projects beforehand, especially those in the context of the 'New Green Deal'. "That is what we are doing in FEAD, the federation of European associations and companies in the circular economy. I look forward to being its Vice-President from 1 January 2023."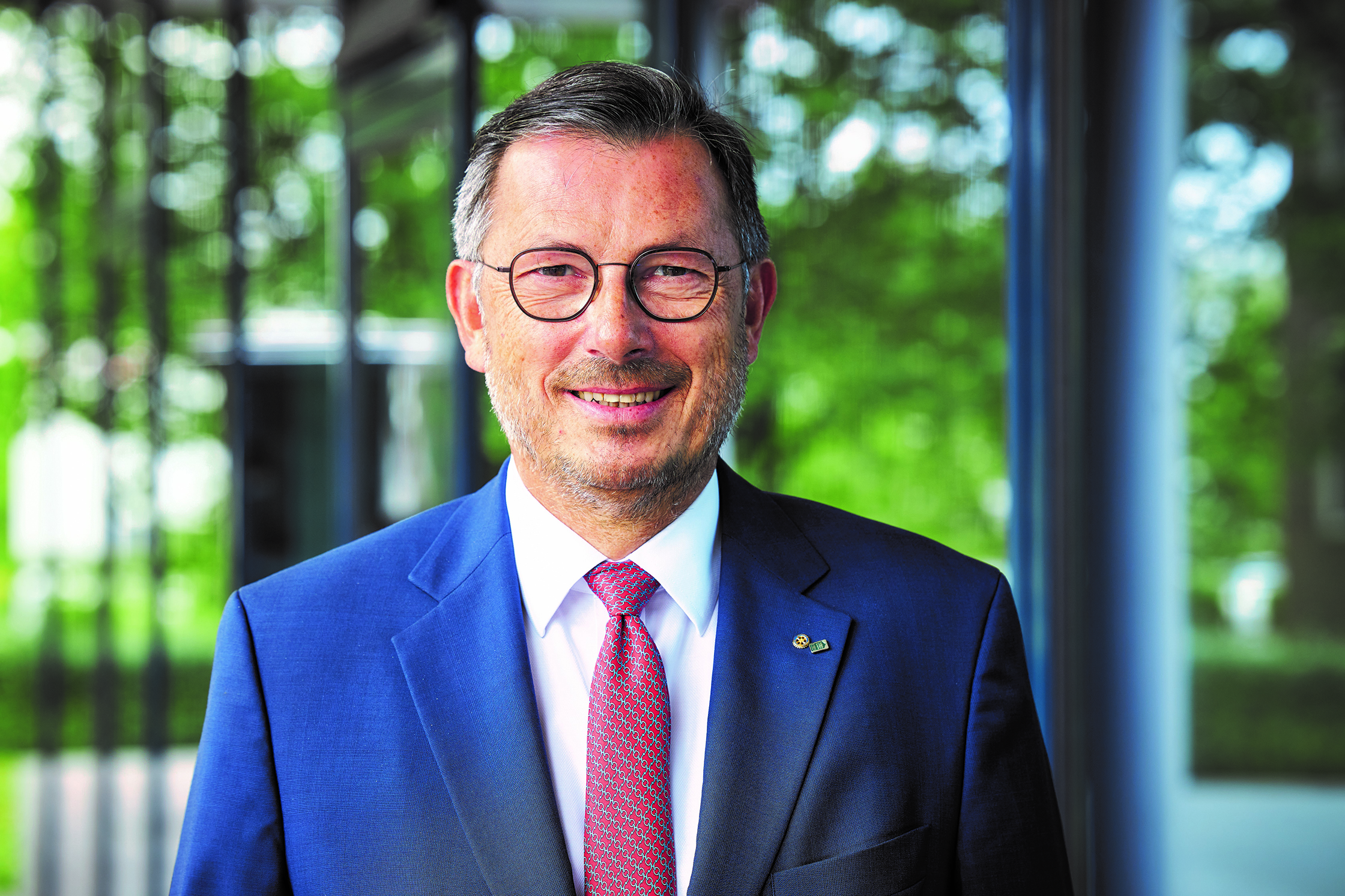 Herwart Wilms is the new FEAD Vice-President as of 1 January 2023
Climate protection needs a coordinated European approach
It had already become clear since the beginning of the 1980s that the framework conditions governing waste management across the EU member states was being increasingly influenced by Brussels. European waste management businesses took this as an opportunity to provide the European institutions with a strong body representing their interests in order to resolutely tackle the future challenges facing the industry. Leading the way in the founding of FEAD: Norbert Rethmann, today Honorary Chairman of the Supervisory Board of the RETHMANN Group. Norbert Rethmann was involved in this sense at a very early stage at European level and recognised that it would not be possible to truly curb climate change and conserve resources unless there was a concerted effort across Europe to grow recycling activities.
Herwart Wilms will continue to pursue this approach in his work as the new FEAD Vice-President and thus actively shape developments in Europe.
"It is important that we convince even more associations and companies that FEAD, as THE voice of the circular economy, is the right forum to jointly formulate positions at European level and that they can contribute here."
Herwart Wilms
Image credits: image 2: © REMONDIS