Looper Textile Co. is a standalone joint venture owned 50 % by H&M Group and 50 % by REMONDIS. Looper intends to collect, sort and sell used and unwanted garments and textiles and thereby extend the highest use of these valuable resources.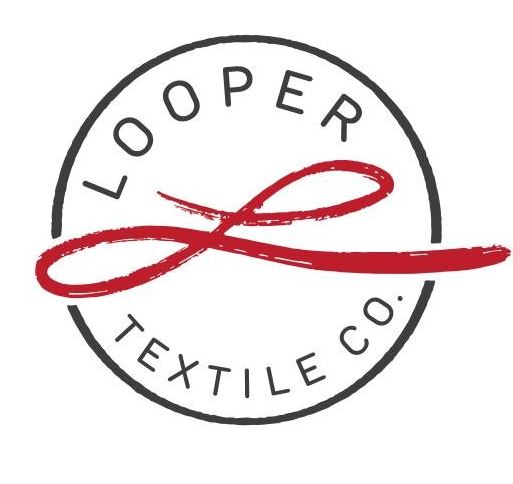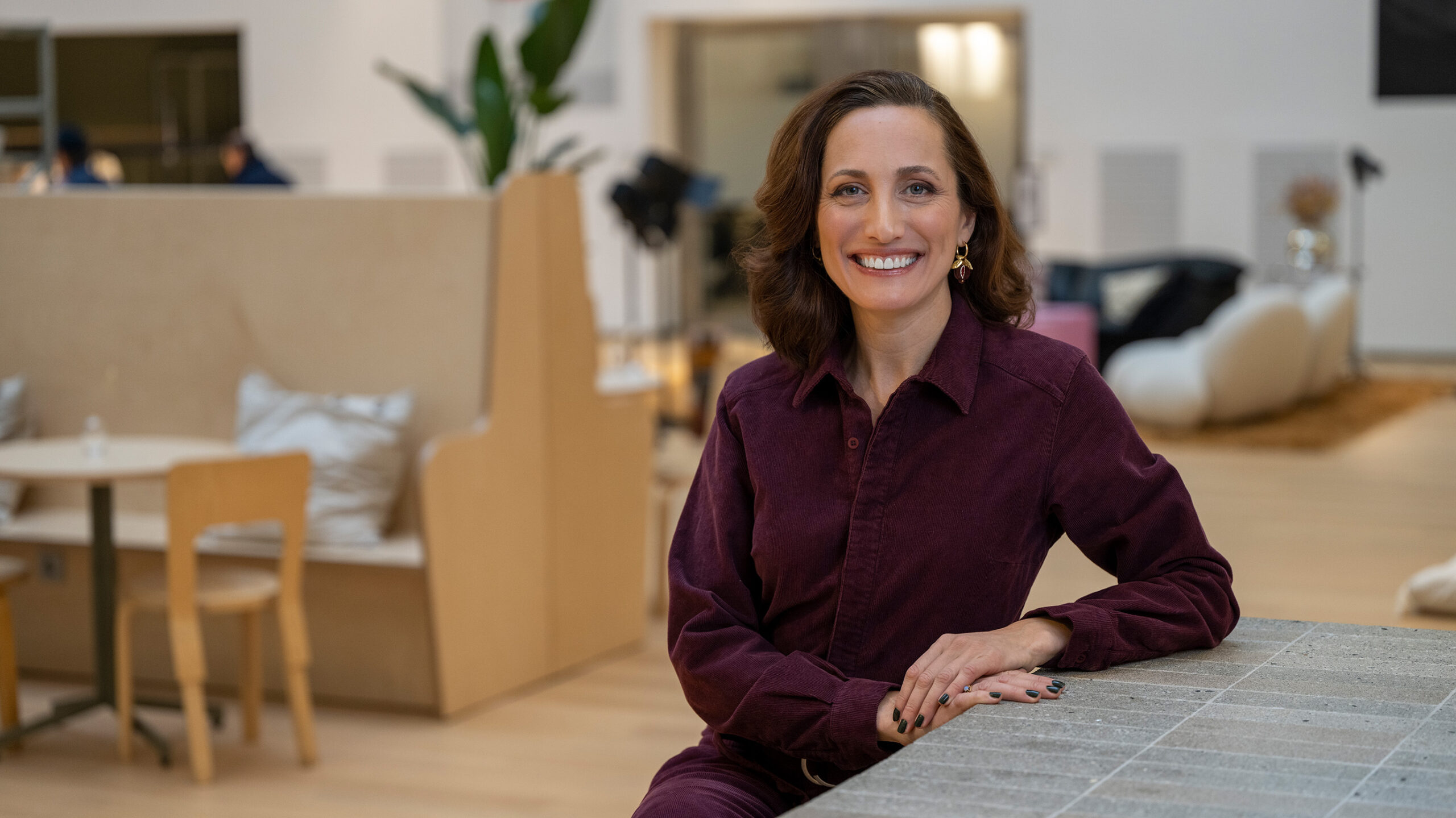 Emily Bolon, CEO of Looper Textile Co.
Building infrastructure and solutions
"We are excited to announce the launch of Looper Textile Co. Used and unwanted garments must first be collected and sorted into different streams, such as by type of material or garment, in order to be reused or recycled. Today, less than 40 % of used clothes are collected in the EU. Consequently, 60 % of post-consumer textiles go directly to waste. By building infrastructure and solutions for collection and sorting, we hope to move one step closer toward enabling circularity, thereby minimising the CO2-impact and improving resource efficiency."
H&M Group was the first fashion company to launch a garment collecting initiative worldwide in 2013 and has, through its investment arm H&M CO:LAB, invested in companies that develop technologies to enable textile recycling. With the creation of this standalone joint venture, H&M Group is participating more directly in developing the infrastructure that is necessary to close the loop of fashion. REMONDIS is a long-standing leader in circular economy and waste management, with invaluable know-how in providing collection and sorting solutions at scale.
Trusting and innovative partnerships along the value chain
"We are convinced that the textile loop, due to its very high complexity can only be closed with trusting, innovative and like-minded partners along the value chain and are pleased to have found the perfect partner for this in H&M."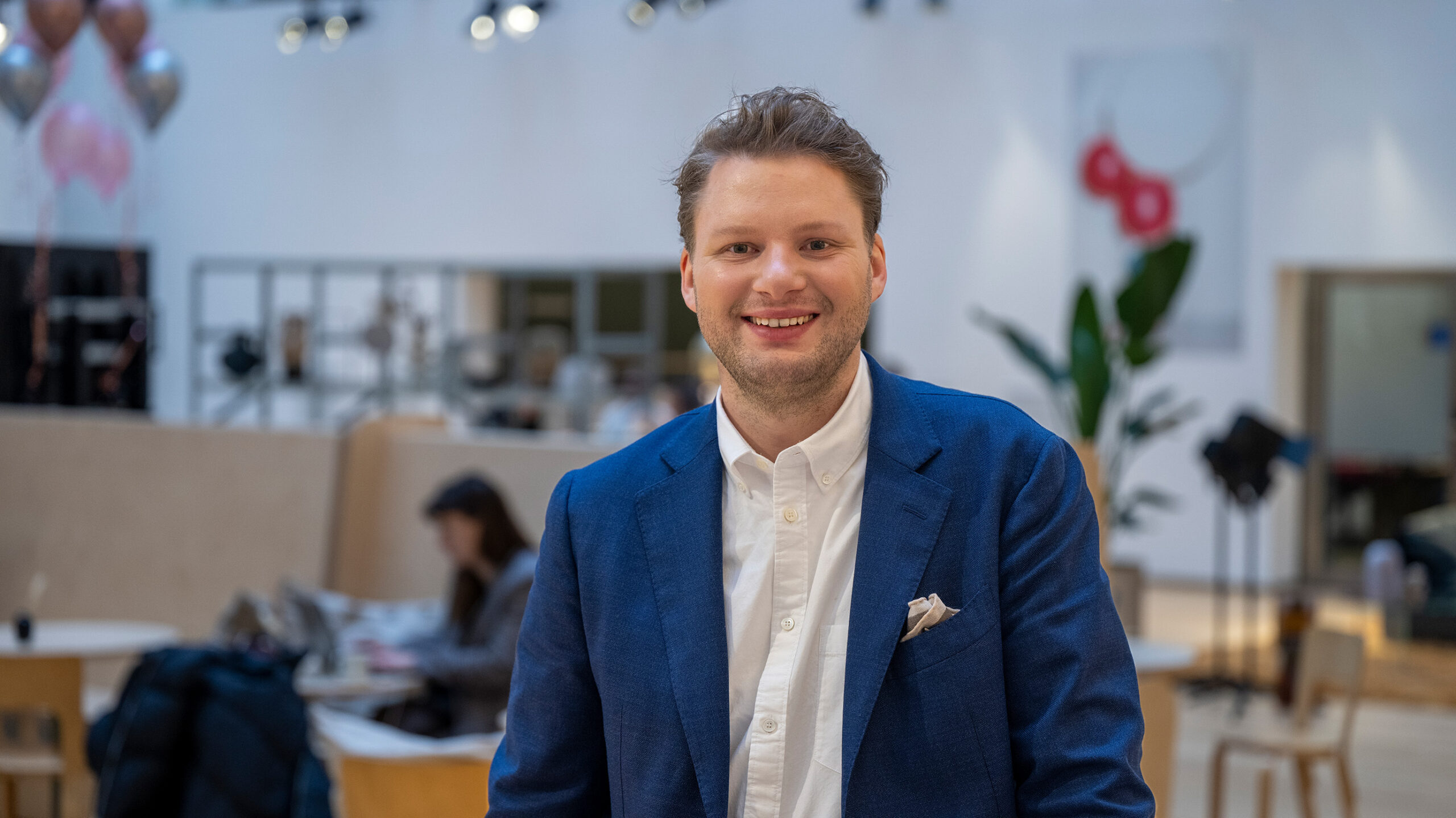 Marc Schubert, Managing Director at REMONDIS, COO of Looper Textile Co.
Looper's aims to become a preferred feedstock provider to companies and innovators engaged in textile resale and recycling. Looper is starting its operations in Europe and aims to extend the highest use of approximately 40 million garments during 2023. The company plans to innovate within textile collection and sorting, for example by testing new collection schemes and implementing automated sorting technologies such as near-infrared sorting, as well as by developing an assortment of partners in the areas of reuse and recycling.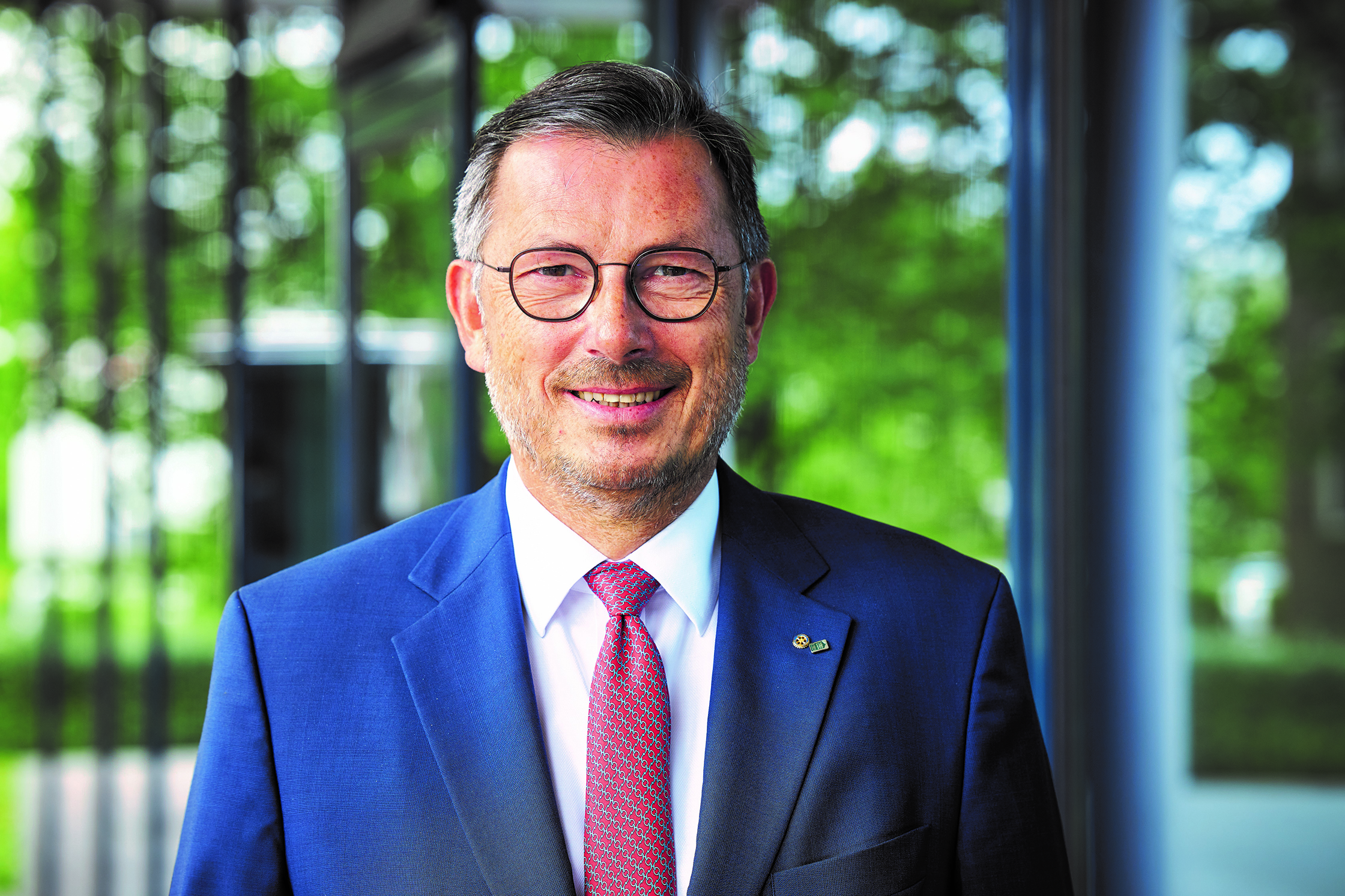 Herwart Wilms, Chairman of the Board of Looper Textile Co.
Sustainable use of textiles – second-hand goods and valuable raw materials
"Used textiles are one of the largest and most important material flows in the world. REMONDIS and H&M are combining their know-how in the newly founded joint venture in order to establish a sustainable use of textiles in the future. In the medium term, we are planning to set up a European network of plants that will enable textiles to be optimally sorted and given into the loop as high-quality second-hand goods and valuable raw materials."

Image credits: image 1-4, 6: © H&M Group, image 5: © REMONDIS