Dr Michael Rose has joined the management team at REMONDIS Aqua International as COO at the beginning of this year, bringing wide-ranging experience in the water operations around the globe. After almost nineteen years in various divisions of the group, Dr Rose will now be taking on further challenges within the REMONDIS Group. Most recently, Dr Rose worked for REMONDIS International in the Netherlands. There, he developed and expanded the public water transport activities of REMONDIS Smart Infra as Managing Director.
"I look forward to working on the management team supporting REMONDIS Aqua on its international growth trajectory. The future of water has many challenges, which we want to turn into opportunities. For instance, our goal is to support our customers in the construction and management of forward-looking and state-of-the-art water infrastructure projects even more. In particular the impact on our environment and society will play an increasingly important role within the services that we offer. Sustainability certainly is one of our key focus points, supported by digitalisation and data analysis. By taking these cornerstones into account at all times, we are absolutely sure we will be meeting customer demands in the future even more."
Dr Michael Rose, COO of REMONDIS Aqua International
As REMONDIS Aqua's CEO, Andreas Bankamp, noted, "We've been working together with Dr Michael Rose for a long time, so I am really excited to work together more closely as part of the REMONDIS Aqua International management team. We think that strengthening innovation and digital transformation will be a clear focus fuelling our international growth. The water crisis is intensifying against a backdrop of climate change and population growth in the 21st century, so conserving and protecting water is our top priority."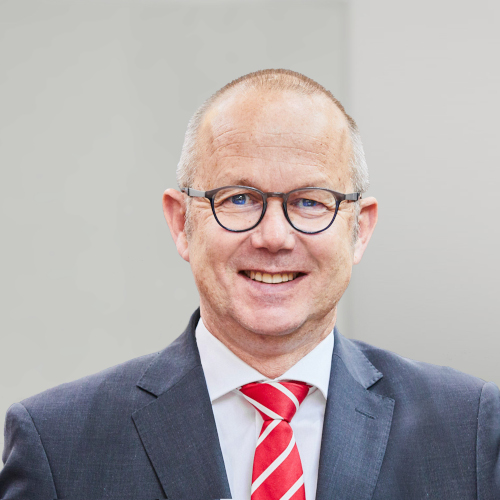 REMONDIS Aqua's CEO, Andreas Bankamp
After all, REMONDIS Aqua intends to develop their water activities in both their traditional countries and in international markets of the future – REMONDIS Aqua on its international growth trajectory.
Image credits: image 1-2: © REMONDIS