"The awful events of 2017 made Goslar even more aware of their situation." These were the words heard from the town hall of Goslar, a city situated on the edge of Germany's Harz region. Heavy rainfall had turned the gently flowing 'Abzucht' brook into a rushing torrent on 26 July 2017. And this event spurred the town into action. A whole series of measures were taken after this small stream broke its banks: from setting up storm water retention basins, to acquiring new sandbag filling machines, through to obtaining better equipment for the local fire brigades.
Goslar did not, though, have to start equipping themselves against extreme weather events from scratch. "We had already begun looking critically at, for example, new projects that would seal soils and may impact on flood protection measures even before the town was hit by the floods in 2017. And such considerations were then included in our planning processes," the town reported. Indeed, their planning covered all consequences of climate change – not just heavy rainfall events but summer droughts and urban heat islands as well.
So what does all this mean? Tall buildings and other structures that may potentially be at risk are not allowed to be built on flood-prone areas or, in some cases, are not allocated any land at all. "What's more, the people in the city planning department are focusing on the benefits of blue-green infrastructure as well as on greening urban areas. An excellent example can be found in the city centre where there are plans to transform the former abbey church's car park into a park." The council always asks for the opinion of the town's various public bodies when planning land use in the city, including Goslar's water association, the UWB. And EURAWASSER!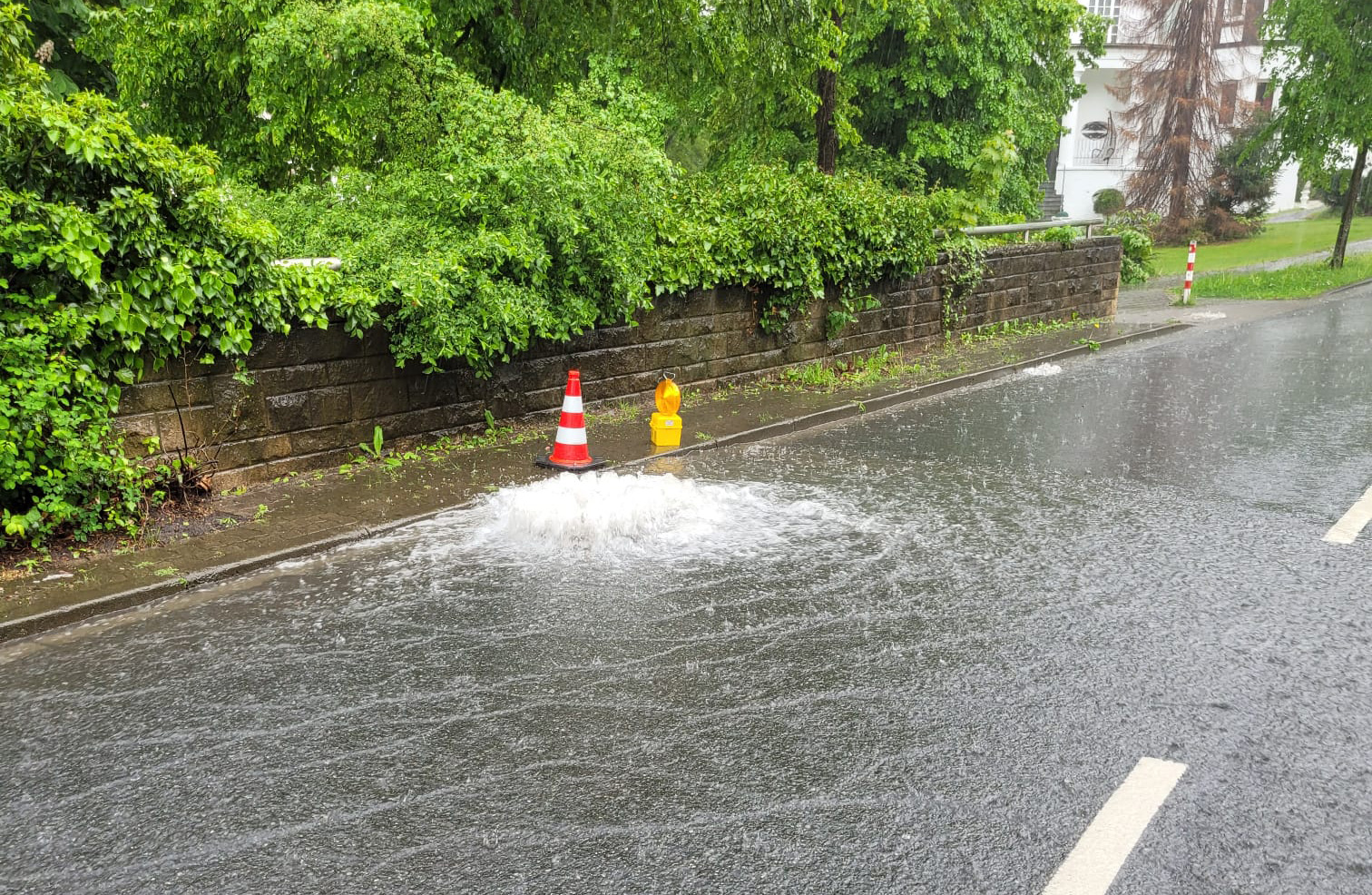 In May 2022, Goslar was again affected by heavy rain
Our advantage: real-time info
EURAWASSER Goslar has been keeping a very close eye on the water level of the Abzucht stream since it broke its banks and caused such devastation in 2017. Sensors have been installed at critical points along waterways, retention basins and storm water sewers that provide all the information needed in real time. "This data not only enables us to assess extreme weather events more accurately but also to make decisions more quickly about how best to act," explained managing director Michael Figge. "At the end of the day, combining this data from the sensors with the latest weather forecasts means we can pass on this information to the council, fire brigade and water authorities so they, in turn, are better able to warn local residents about a potentially dangerous situation."

Michael Figge, a qualified engineer, recalled the events of 22 May this year. More than 80mm of rain fell in Goslar within just one hour. "The EURAWASSER team, though, could see from our network of eleven rain gauges that most of the rain was falling on the hills in the south and on the southern edge of the old city." This information was sufficient to identify exactly where there would be problems in the drainage system. And also that the water level of the Abzucht stream would rise by 60 centimetres – which would mean that it wouldn't break its banks. There would not be a repeat of the flash floods of 2017. They could give the all-clear! The water from the Abzucht stream did not have to be redirected into the system of retention basins in and around Goslar. EURAWASSER uses software developed by its project partner Scalgo to draw up small-scale models to work out where it makes sense to set up further such retention basins or adapt existing ones.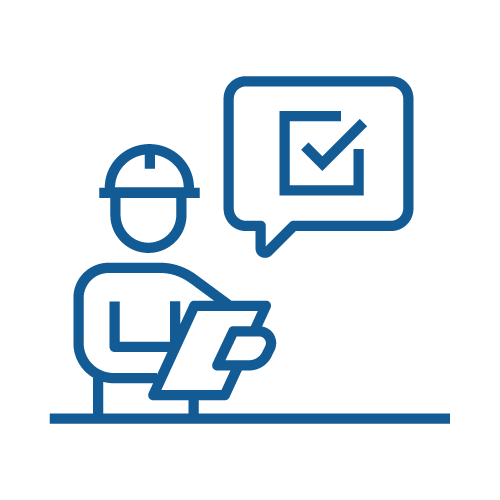 "We have to assess all the different sections in Goslar's catchment area to see how at risk they are of being affected by an extreme weather event so that precautionary measures can be taken," Michael Figge commented, explaining that such action was absolutely necessary. "Flood protection begins with town planning. The vulnerability of future developments to flooding must also be considered to decide to what extent such new development measures are actually possible."
Michael Figge, managing director EURAWASSER Goslar
So who should pay for this?
Many local authorities in Germany are located in regions that are potentially at risk of being affected by heavy rainfall events just like Goslar. They, too, have long lists of both urgently needed measures and other useful measures to protect themselves against such extreme weather events. Actually implementing them, however, can be a slow process with councils often being strapped for cash, having to wade through red tape and facing a skills shortage. The DStGB [Association of German city and district authorities] also believe that local councils need financial support for setting up flood protection measures. It is of the opinion that this is a task that affects society as a whole and so public money should be made available to help local authorities to implement such measures in their local regions. It makes sense, the DStGB writes in its paper entitled "Protection against floods – effectively tackling extreme weather events" (Schutz vor Hochwasser – Extremwetterereignissen wirksam begegnen), to work with the towns and districts affected and take nationwide action across all German states to protect regions in river catchment areas. Having flood and heavy rainfall hazard maps is also very useful here.
A nationwide flood-warning system
www.hochwasserzentralen.de is a website that provides flood alerts and warnings for the whole of the country. It explicitly says that it is not able to predict or show local flooding caused by heavy rainfall. A map warns of floods using different colours to differentiate between flood alert, flood warning and severe flood warning. The map also clearly shows when the danger is over and where there is no danger.
The information provided by Germany's flood control centre ('Hochwasserzentrale') about 3,000 river levels in Germany, the Netherlands, Switzerland and Luxembourg can also be found in the 'Meine Pegel' app (Google Play, App Store). Users can also set up alerts in the app for regions they are particularly interested in.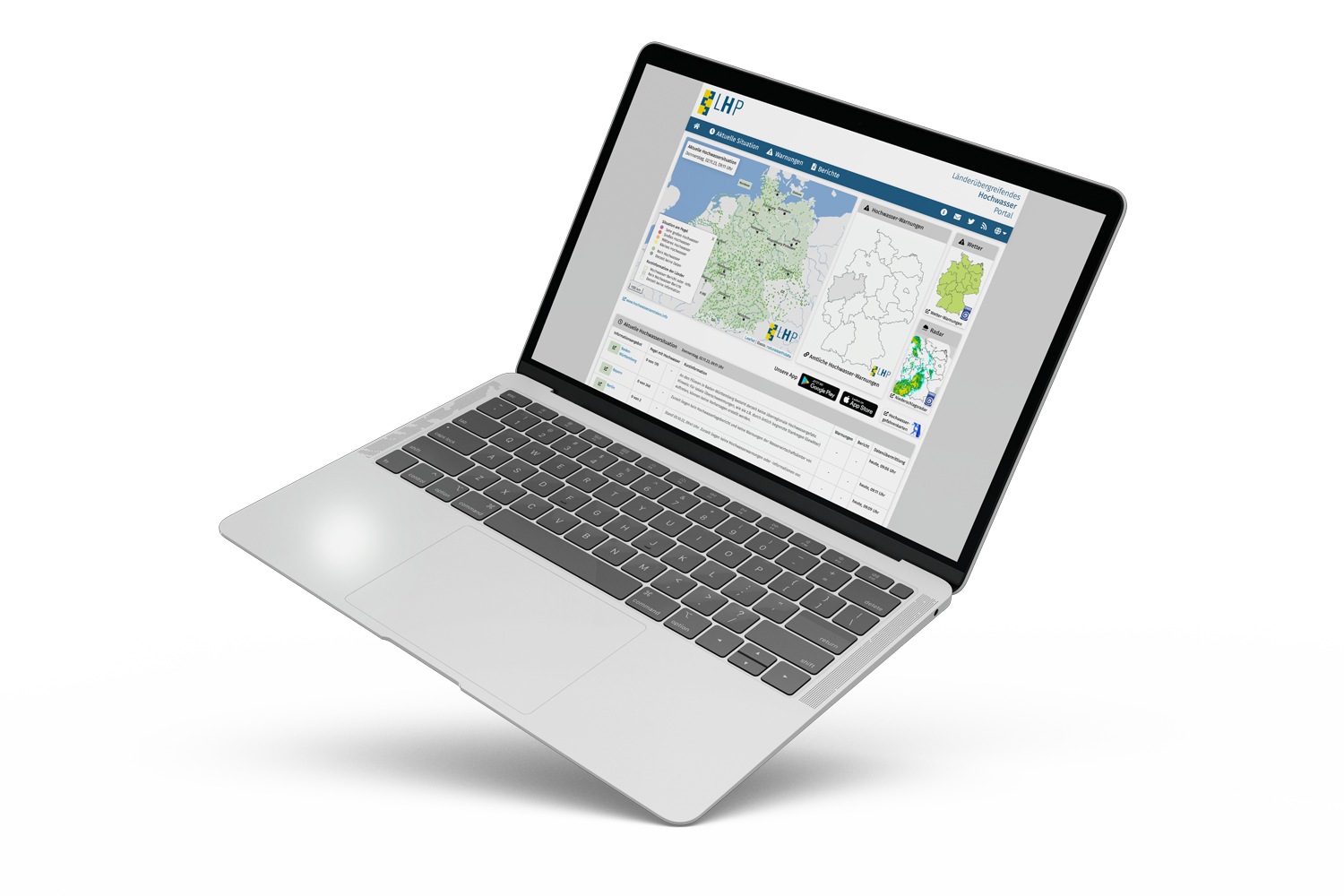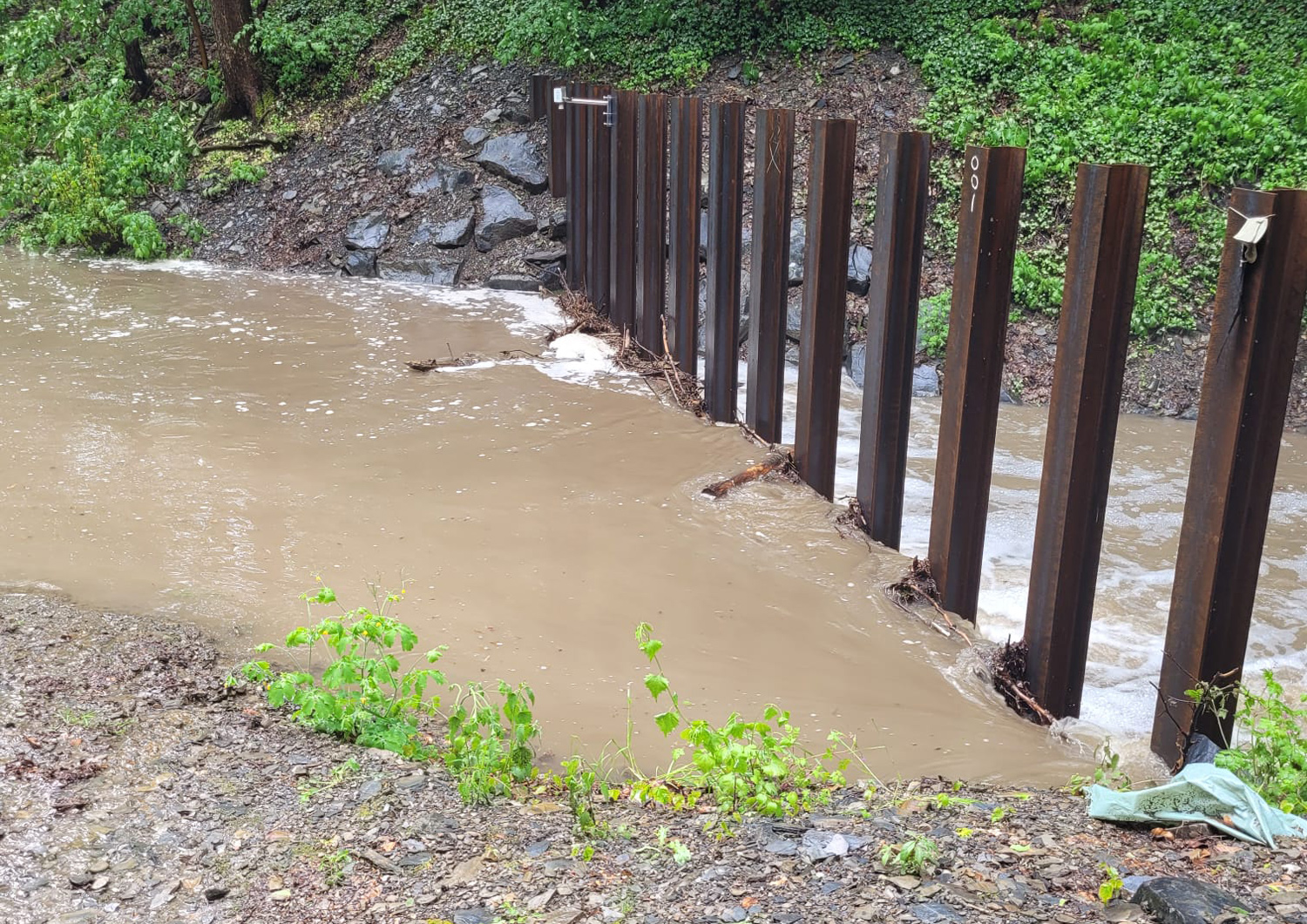 Fill level control at the breeding near Theresienhof
Sensors as smart flood protection
A great deal of money has been invested in flood protection measures in and around Goslar over the last few years. Sensors play a key role in this new system. They are a reliable means of identifying critical river levels and enable action to be taken more quickly. This makes the whole area safer and gives those living in the region the hope that heavy rainfall events, like those in 2017 and 2022, will be easier to predict and to manage in the future.
Image credits: image 1: Adobe Stock: กรบุรษ วรดี; images 2, 3, 6: REMONDIS; image 4: Adobe Stock: 4Max; image 5: Freepik: zlatko_plamenov